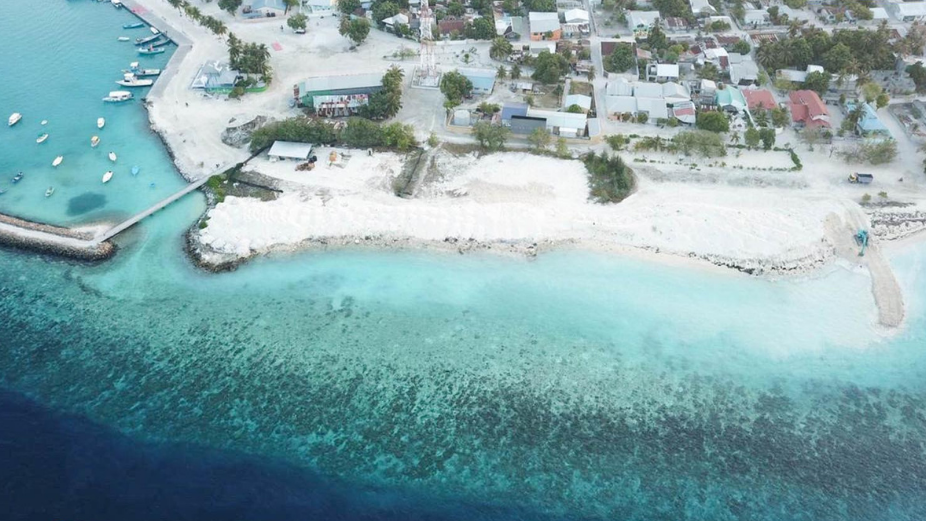 Maldives Transport and Contracting Company (MTCC) has provided updates on the ongoing N. Velidhoo Boat Beaching Area Project and R. Ungoofaaru Road Construction Project.
According to MTCC, N. Velidhoo boat beaching area project is well underway and leveling of reclaimed area and dredging works are currently ongoing. Scope of works for this project include, reclamation operations, construction of revetment and breakwater. This project is value at MVR 18.2 million.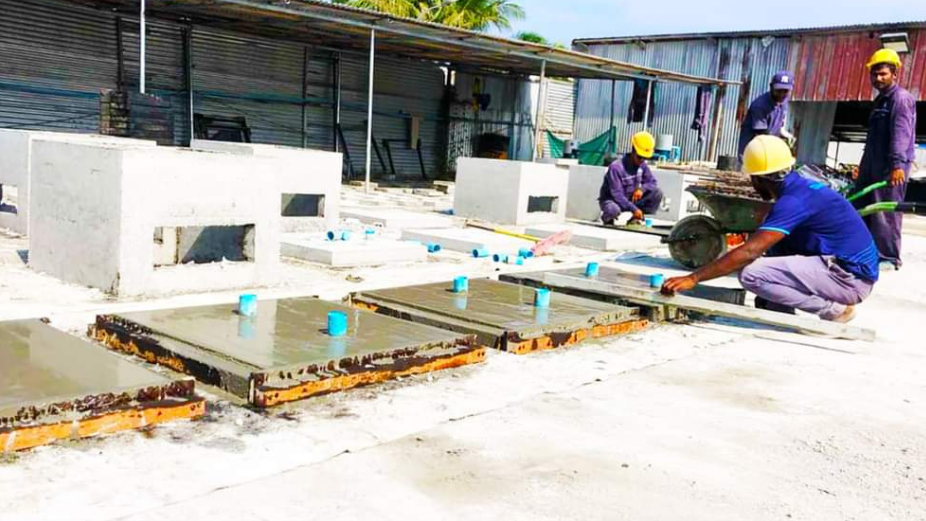 Additionally, MTCC also states that the cable junction, curbstone and pavement blocks casting works are currently ongoing for R. Ungoofaaru road construction project (phase 2). Scope of works for this project include, a 7511.70sqm of carriageway (subgrade, subbase, asphalt), a 2291.75sqm of sidewalk pavement, installation of stormwater management system, road makings and streetlights. This project is valued at MVR 21.6 million.