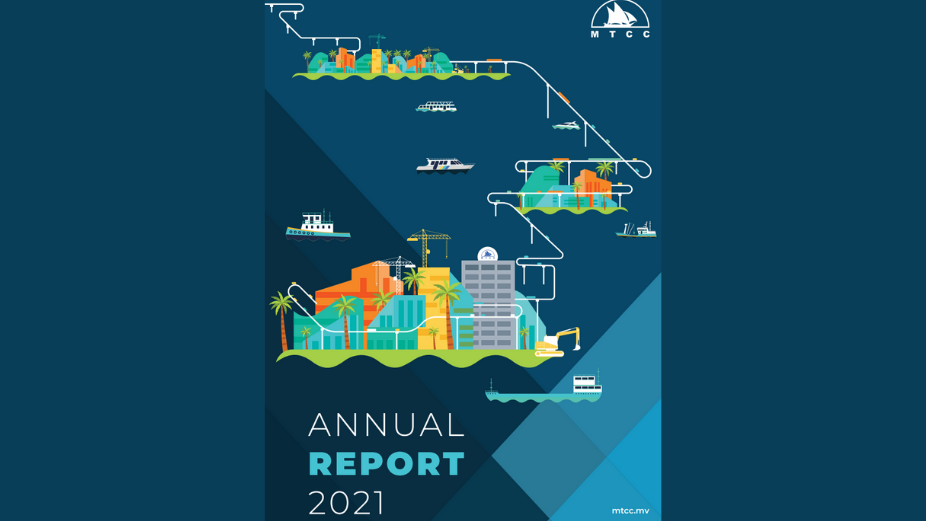 Maldives Transport and Contracting Company (MTCC) has published their Annual Report for the year 2021 reporting a Profit Before Tax of MVR 272 million, the best financial performance in MTCC's 41-year long history.
This is an increase of 21% compared to the financial performance of the company in 2020.
Of this, MVR 271.82 million was recorded in 2021 as net profit before tax compared to the MVR 224.71 million recorded in 2020 marking 2021 as the best financial performance in the company's history. MTCC also announced that their Board of Directors had proposed to declare a dividend of MVR 3.50 per share (Face value: MVR 5.00), which is also the highest dividend declared in the company's history.
During 2021, MTCC carried out several infrastructure development projects successfully. In this regard, 57 new projects were awarded to the company and 27 of these projects were completed successfully.