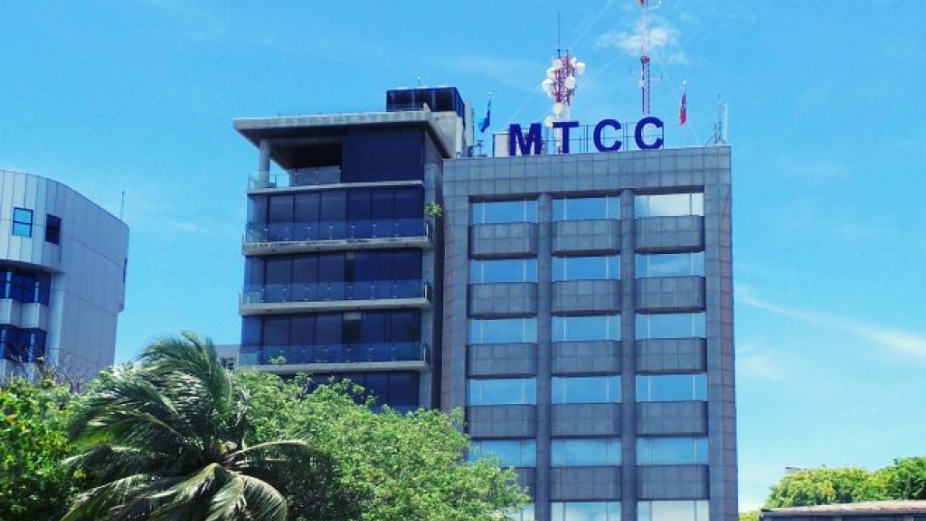 Maldives Transport and Contracting Company (MTCC) has announced that it achieved a record profit in its 41-year history last year.
According to MTCC's financial report for the fourth quarter of 2021, which was published on the company's website, MTCC made a net profit before tax of MVR 264 million. This is an increase of 19.6 percent compared to that of 2020, whereby MTCC achieved a net profit before tax of MVR 220.75 million.
By the end of last year, MTCC had generated a total revenue of MVR 1.96 billion in 2021, breaking the revenue record achieved in the previous year. The company had received a total revenue of MVR 1.36 billion during 2020.
2021 was also a record year for MTCC in terms of number of projects. CEO of the company Adam Azim stated that a record number of projects were received.
MTCC has been carrying out several development projects in several islands of the Maldives. These include major projects such as harbours, roads, airports and land reclamation.
During the fourth quarter of 2021, MTCC managed a total of 103 projects. 10 projects were successfully completed, while work commenced on 8 new projects, and 18 new projects were awarded. 
MTCC, one of the largest companies in Maldives, states that it is committed to improving trade and achieving more success in the coming days.