Maldives Transport and Contracting Company (MTCC) received MVR 145.3million in revenue last year.
According to the company's annual reports published by MTCC in 2017, the company has conducted business worth up to MVR 1.2billion.
The company's statistics show financial gains of MVR 313.9 million as net profits and  gross profits of MVR 169.1million.
MTCC stated that in 2017, profits had been recorded within all of their main businesses.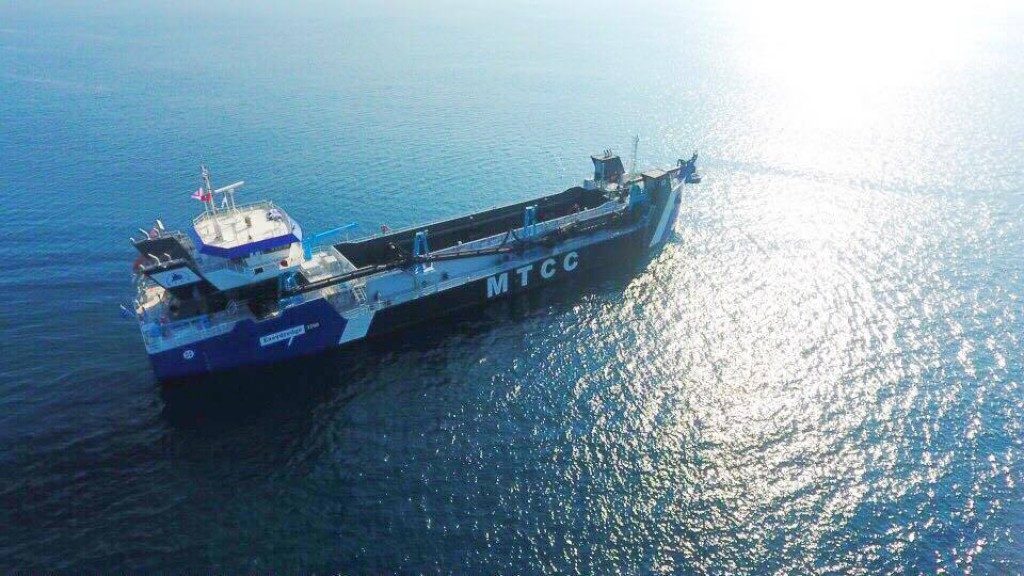 Commenting on the report, Chief Executive Officer of MTCC Ibrahim Ziyath stated that, 2017 had been an year of investment, and noted that the profit raised during 2017 was a huge success to the company.
MTCC's biggest investment in 2017 was bringing in the company's "Maha Jarraafu" has a length of overall 92.95 meters and a hopper capacity of 3.700m³ per load. USD 36Million was spent by MTCC to acquire this vessel. Dredging was started by the company in 1995 and it is one the company's core activities. The New dredger has been an addition to the largest dredging fleet in Maldives. MTCC is the largest dredging contractor in the country and innovating advanced technologies to improve this service is a major effort by the public company