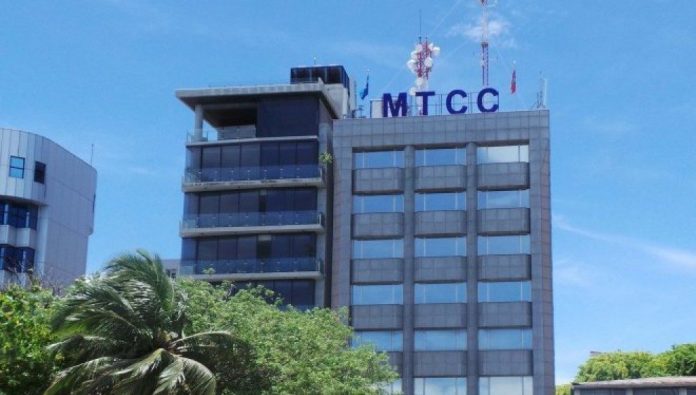 Maldives Transport and Contracting Company (MTCC) has recorded MVR 248 million as revenue in the second quarter of 2020. This is a drop of 30% compared to the revenue recorded the previous year during the second quarter.
The financial report of the second quarter publicised by MTCC states that the revenue generated in the second quarter of 2020 is a reduction of MVR 106 million when compared to the amount MTCC generated in the first quarter this year. This amount was at MVR 354 million.
The report also revealed a profit after tax of MVR 15 million for the second quarter of 2020. This amount although, is MVR 38 million lower when compared to the profit of MVR 53 million it had generated after tax in the first quarter of 2020.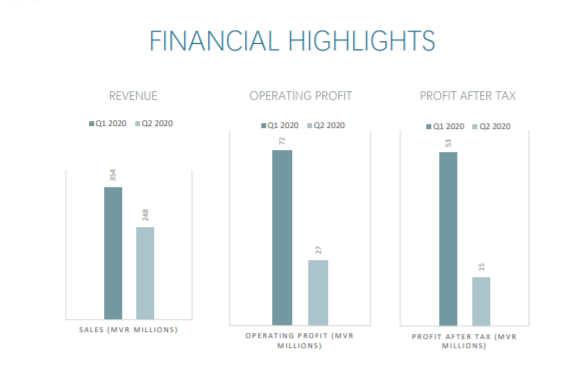 MTCC stated that the company has been facing a financial downturn due to the global pandemic. The company revealed that it experienced a reduction of 50% in revenues from the sectors of trade and transport due to the lockdown. This has resulted in the 30% fall in its second-quarter revenue compared to the first quarter in 2020.
The company stated that it has faced difficulties in importing equipment required for its projects from overseas, and in transporting this equipment to other islands.
MTCC also highlighted that the pandemic led to the trading department facing the first loss in the company's history.
The company states that the remaining quarters of the year 2020 will continue to be financially challenging and that the company has revised financial forecasts and drafted plans to reorganize and strategize operations in light of the pandemic.