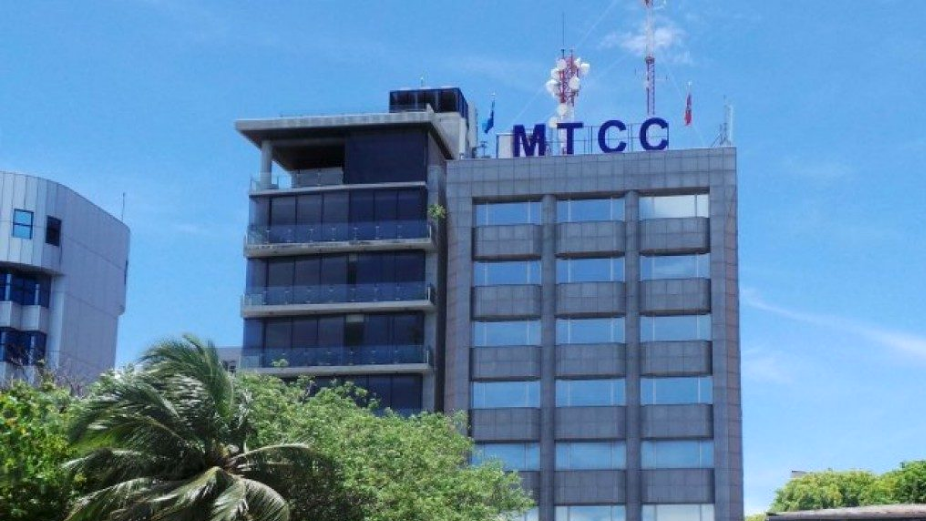 Maldives Transport and Contracting Company (MTCC) has recorded MVR 423 million as revenue in the first quarter of 2021 as stated in the quarterly financial report published by the company.
According to the report, the first quarter of 2021 recorded a growth in revenue with 3.49% increase compared to the fourth quarter of 2020. The increase in revenue is mainly on account of the performance of the contracting activities along with increased number of projects during the period.
The contracting segment remains the key contributor to the financial performance followed by the dredging and trading segments. Revenue from the contracting segment has grown by 6% with increased margin from projects. Moreover, the resumption of the ship agency service has generated revenue of MVR 5.91 million, further increasing the total revenue.
Furthermore, the report states that the cost of sales has increased during the quarter reflecting the increased revenue and business activities. Furthermore, the increased number of staff to accommodate the increased number of projects has added to the overall staff cost for the period. Selling and marketing expenses, administrative expenses, and other expenses show a decrease compared to the fourth quarter of 2020 which includes year-end provisions and adjustments for the year 2020.
Profit before tax of the company for the first quarter of 2021 shows a slight decrease of 9.85% compared to the fourth quarter of 2020. However, revenue and profits have increased significantly compared to the first quarter of 2020. With the level of activity gradually increasing post easing of curfew restriction, MTCC states that it is already seeing a positive movement in both revenue and profits.
Trading segment profit has increased by 13.19% and 58.7% compared to the fourth quarter of 2020 and the first quarter of 2020, respectively. Public transport service losses are subsidized by the government and the division has made a nominal profit from its private vessel and vehicle hiring sectors.