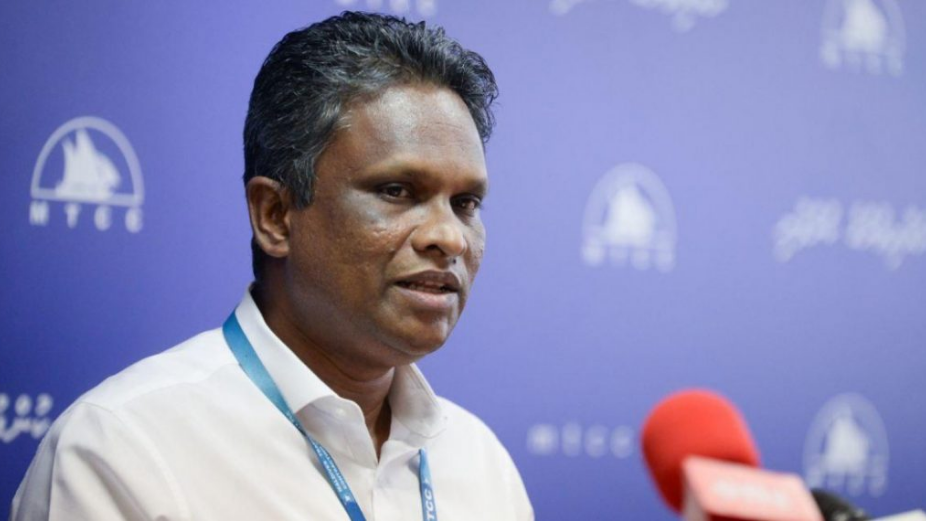 Maldives Transport and Contracting Company (MTCC) has stated that the company did not use an Indian recruiting firm to hire Indian workers, as claimed by a local news outlet.
Dhiyares, a local news outlet, reported on an apparent advert made by an Indian recruitment firm, Afreen International, to hire employees for MTCC, for 36 job positions ranging in salary from USD 1700 to USD 450.
However, in a statement issued on Thursday, MTCC maintained that the local news website's report is false, and that it did not publish any such adverts.
The company went on to condemn the report published by Dhiyares, stating that it contained baseless and unfounded accusations.
MTCC also advised all media outlets to avoid spreading fake news that may tarnish the company's image and reputation.