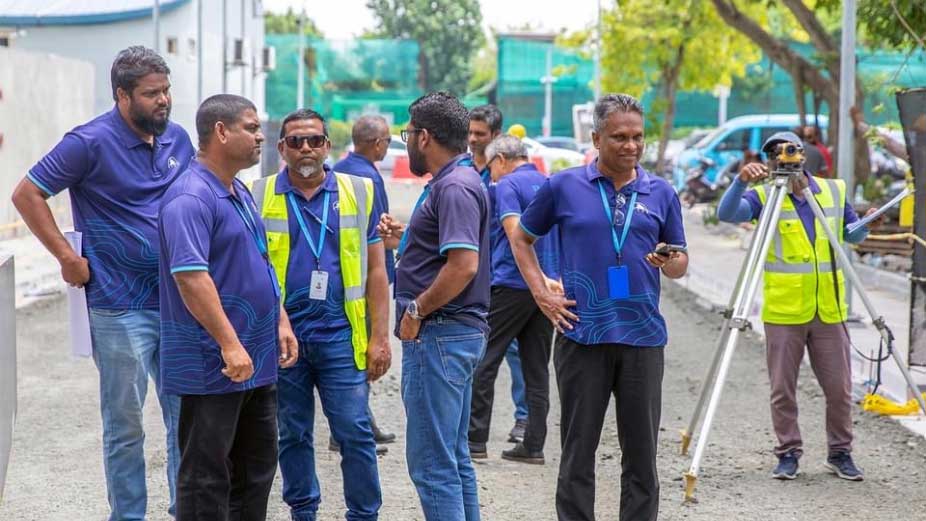 Maldives Transport and Contracting Company (MTCC) has been subcontracted by Road Development Corporation (RDC) to complete asphalt laying works for segments 1, 2 and 3 of their Ameenee Magu Development Project.
According to MTCC, subgrade and ABC laying works are currently ongoing at the site.
Scope of works for this project includes 2,511sqm asphalt laying, 2,511sqm subgrade works, 2,511sqm laying and compacting of ABC and application of prime coat in a 2,511sqm area.
MTCC was incorporated on 18 December 1980 as the first public company in the Maldives. Throughout its existence, MTCC has positioned itself as the leading marine and land transport provider and civil and marine constructor.