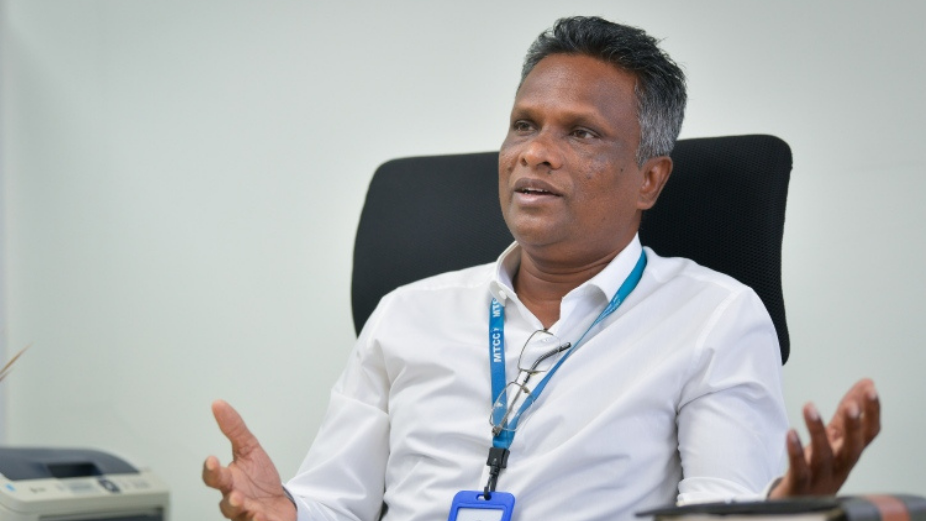 Maldives Transport and Contracting Company (MTCC), has revealed the possibility of the company venturing into real estate in order to expand the scope of their business.
The company's CEO Adam Azim, stated at their Annual General Meeting (AGM) held at Kurumba Maldives Resort on Thursday night, that the profits can be earned through harbor development and reclamation projects currently carried out by MTCC will begin decreasing in the future. On this topic, he stressed on the need to further expand their business by going into sectors such as real estate.
Moreover, Azim mentioned that MTCC's aim is to carry out major projects, and have no intention to venture into small scale real estate.
It is the company's goal to be able to increase their profits by MVR50 million each year. In this regard, he said the aim for this year is to achieve MVR 300 million in profits.
Their 2021 annual report shows that they were able to generate revenue of MVR 1.95 billion – a 44 percent increase compared to 2020.
MTCC also generated a profit of MVR 232 million – marking the best financial performance in its 41-year long history and a 21 percent increase compared to 2020.
Furthermore, the increase of profits would lead to an increase in capacity equipped.