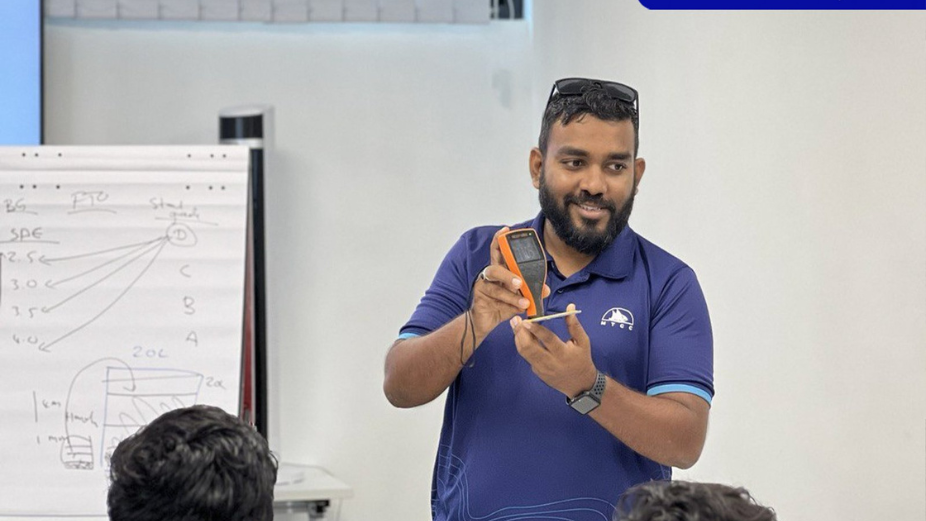 On 8th April 2023, a total of 14 participants from the Trading Division took part in the "Sigma Product Training" organized by MTCC. The informative session was conducted by Mr. Samih Shehenaaz, who is an in-house trainer for the company. The training program aimed to enhance the skills and knowledge of the participants on the latest Sigma products and technologies.
The event was a great success, with all the attendees actively participating in the interactive training session. The training not only provided valuable insights into the latest products but also helped the participants develop a better understanding of the market trends and customer requirements.
The event was organized under the #RayyithungeKunfuni initiative, which aims to promote knowledge sharing and skill development among the employees of MTCC.