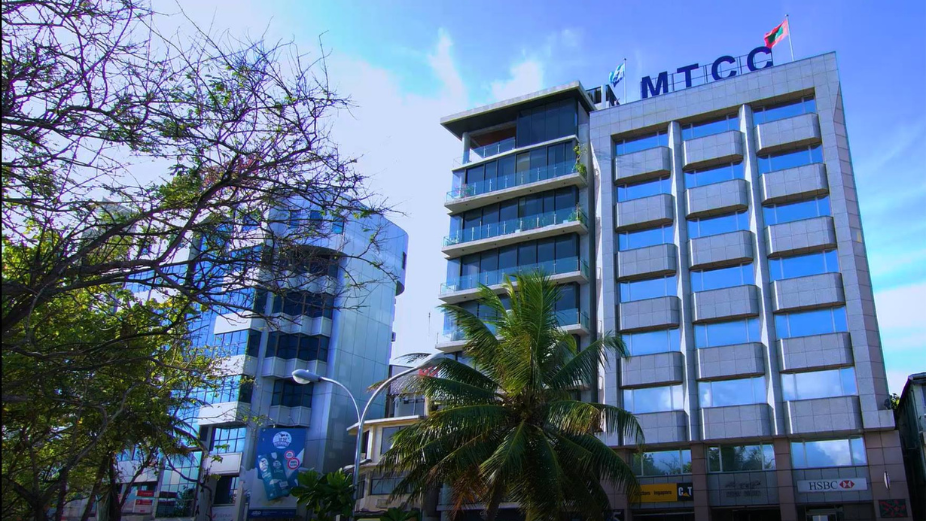 Maldives Transport and Contracting Company's (MTCC) Annual General Meeting (AGM) has been scheduled for June 15. The meeting is to be held at Kurumba Maldives.
To ensure a streamlined event, only shareholders who held company shares until May 12 will be granted attendance at the AGM. Interested shareholders have until June 13 to register for the meeting and secure their participation.
As the AGM approaches, investors and stakeholders eagerly anticipate updates on MTCC's financial performance over the past year. Notably, the company's total income in the previous fiscal year reached MVR 2.47 billion, reflecting steady growth in revenue.
Regarding profitability, MTCC reported a net profit after a tax deduction of MVR 197 million, marking a slight decrease from the previous year's figure of MVR 232 million. Despite this marginal decline, the company remains optimistic about its financial outlook and is actively working towards continued growth and success.
Additionally, the board of directors has made a significant decision to reward shareholders by approving a distribution of MVR 4 per share. This announcement regarding the distribution will be formally presented at the upcoming Annual General Meeting. MTCC's Annual General Meeting is a crucial event that enables shareholders to voice their opinions, gain insights into the company's future plans, and actively participate in the decision-making process. This year's meeting holds particular significance as shareholders eagerly await updates on financial performance, the proposed share distribution, and other key company matters.
As the AGM draws near, MTCC's management remains focused on ensuring a successful and productive event for all attendees. The company is committed to providing its shareholders with transparency, accountability, and opportunities for meaningful engagement, reinforcing its commitment to delivering long-term value and maintaining investor confidence.