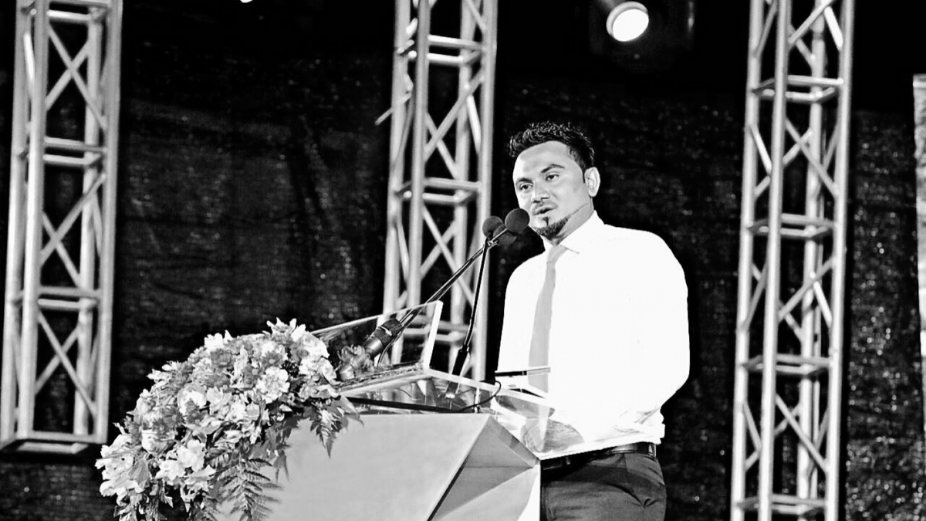 Maldives Tourism Development Corporation (MTDC) has revealed a profit of USD 1.7 million in 2020. 
Statistics publicized by the company show that in the fourth quarter of 2020, MTDC earned USD 945,719 with a reported profit of around USD 932,751. In total, the company earned a revenue of USD 3.6 million in 2020.
MTDC had distributed shares in 2019, after 11 years of reporting losses. 
The company has developed and sub-leased the Anantara Kihavah Villas, operated by Maina International, and Ayada Maldives, operated by a Turkish company.