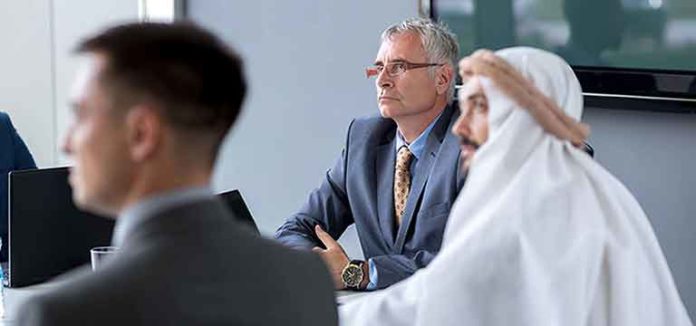 New study on the growing Muslim travel indicated a staggering $22 billion worth Muslim business travel segment. It is further projected to reach $22 billion by 2020, representing 10% of the expected 168 million Muslim travelers in 2020 who will spend over $220 billion.
'Muslim Business travel is a niche market on its own which is only set to grow bigger. The travel industry can reflect positively on the discoveries on insights and the trends related to business travel which bode well for its immediate future. It should also be recognized that improving the experience of this segment from improved digital strategies, catering for their faith-based needs and personalized digital services, such as superior Wi-Fi connections, can be key to capitalizing on this market,' said Fazal Bahardeen, CEO of CrescentRating & HalalTrip.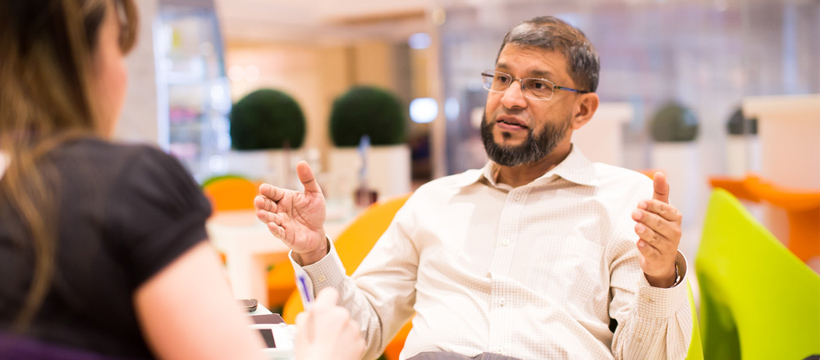 The first study investigated on a segment level by Crescentrating and MasteredCard revealed insights of behavior and preferences of Muslim business travelers across the world including Asia Pacific, Africa, Europe and the US. In addition, examining the travel trends and attitudes of a sub-segment of the growing Muslim travel market, including airlines, airports, hotels and travel agents with a greater understanding of how best to market and cater to the needs of Muslim business travelers.
The report is based on an online survey and interviews conducted with 250 frequent Muslim business travelers from across the world including Malaysia, Singapore, US, South Africa, Qatar, Sri Lanka, UK, India, Canada, Australia, Germany, Denmark and Pakistan.
The study further reported that the key reasons for business travel was to attend conferences or exhibitions (57%), to meet clients (45%) or potential clients (44%), with an average duration of stay between 3 to 4 days. Asia and Europe are the two leading regions in the world for attracting Muslim visitors – demonstrating 87% of the entire market.
The significance of digital strategies were the core ingredients when planning business travel. This includes 88% on online research, 44% advice and information from family and friends, and more than 1 in 2 reserve their own flights and hotels rather than relying on their company or travel agents. The research also revealed that 38% of Muslim business travelers spent about $2,000 to $5,000 per trip and 44% spending less than $2,000.
'The Muslim business travel market is expected to continue to expand over the next couple of years, alongside the growth of emerging economies such as Indonesia and Malaysia. In an effort to cater to this increasingly important segment, businesses and destinations are adapting their products and services to better suit their needs and preferences. Industry players looking to tap into this market for the first time will benefit from the insights gathered from the new Mastercard-CrescentRating Muslim Business Traveler Insights,' said Aisha Islam, Vice President, Consumer Products, South East Asia, Mastercard.
The 'must-have' list of amenities and services include the availability of prayer facilities (78%), halal dining options (71%) and Wi-Fi (67%) at airports. Likewise, availability of Halal food and airfare emerged as the most important considerations when making airline reservations. Over 70% of the respondents avoid travel in the month of Ramadan, an indication for the travel industry to align marketing strategies to cater to this segment's preferences.