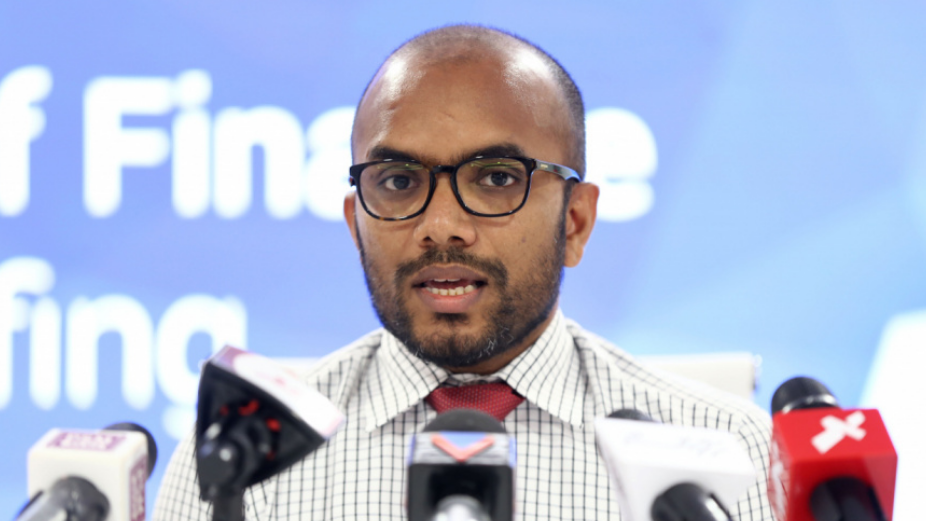 The Ministry of Finance has revealed that MVR 129 million has been distributed thus far in the form of income support allowance for individuals affected by the COVID-19 pandemic.
According to the latest statistics by the Ministry, as of 19 November, a total of MVR 129 million has been distributed to 11,079 individuals.
Since 20th May 2020, the Maldivian government has been giving out income support allowance as part of the COVID-19 economic relief package. Eligible individuals for the allowance include employees who have been terminated, put on no-pay leave, or suspended from work. Individuals who are on probation and in temporary positions are also eligible.
Eligible individuals can register and send in their applications through the Job Center's online portal.
While the government initially decided to give an allowance of MVR 5,000 for six months, the period has been extended until the end of the year.