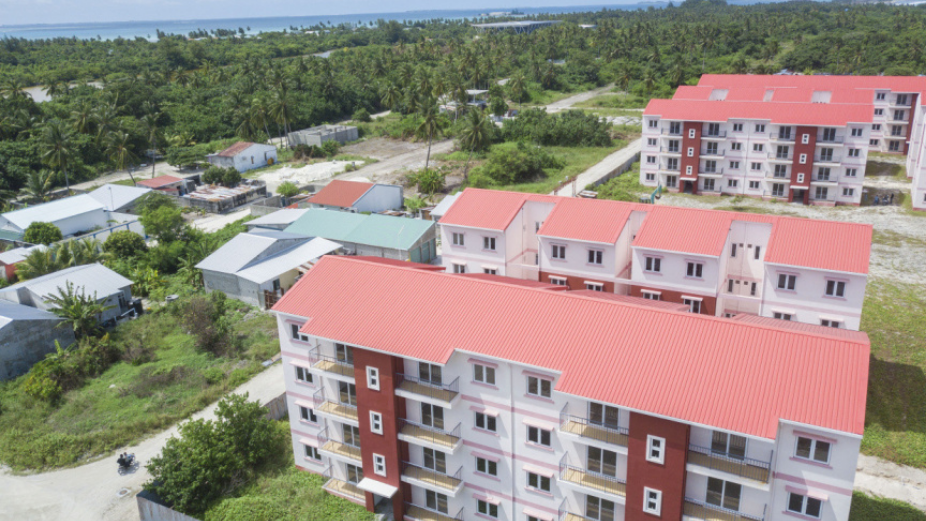 The Ministry of Finance has revealed that the government has spent MVR 197.7 million in Public Sector Investment Projects (PSIP) up until 11th February 2021.
According to statistics, MVR 25 million has been spent on transport projects and MVR 44.4 million has been spent on harbor development projects. While no expenditure has been recorded for the airport development projects, MVR 7.6 million has been spent on the bridge project. Statistics further reveal that a total of MVR 8.1 million has been spent on projects in the education sector, MVR 14.3 million for environmental initiatives, and MVR 28.7 million for water and sewerage projects.
Ministry of Finance reports that MVR 2 billion has been spent in the first 42 days of 2021, including MVR 1,545.2 million as recurring expenses, and MVR 545.6 million had been spent for the acquisition of capital equipment. The government has spent MVR 161.1 million for debt repayments during the first 42 days of 2021 and has successfully transferred MVR 23 million to the Sovereign Development Fund (SDF).
The Maldivian government has accumulated MVR 2.2 billion as revenue in the ongoing year thus far, with MVR 1,981.9 million earned in tax revenue and MVR 261.5 million earned as non-tax revenue. The government further reports MVR 1.1 million as income from capital receipts and MVR 2.6 million received as grants as revenue for 2021 so far.