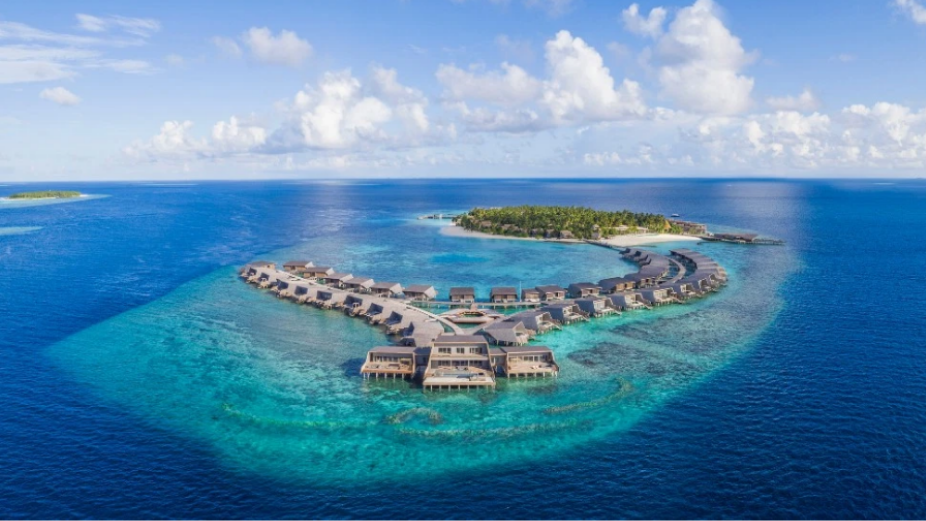 MVR 350 million has been spent for environmental projects under the 'Green Fund' established from the revenue generated by Green Tax charged by the government.
Finance Ministry's statistics reveal that 36 environmental projects have been funded from the Green Fund last year. The largest of projects carried from the fund being the AA. Atoll Coastal Protection project, costing MVR 6 million.
Sewerage systems have been installed in 23 islands and MVR 5 million has been spent to establish a waste management facility in Addu city. Other projects run under the Green Fund includes MVR 2.3 million on waste management in Male' city.
The "Green Fund" was established to solve environment-related issues in the Maldives. By the end of last year, MVR 809 million was collected for the fund. US$ 3 is charged as Green Tax per tourist at local guest houses and US$ 6 is charged per head at other tourism service providers.