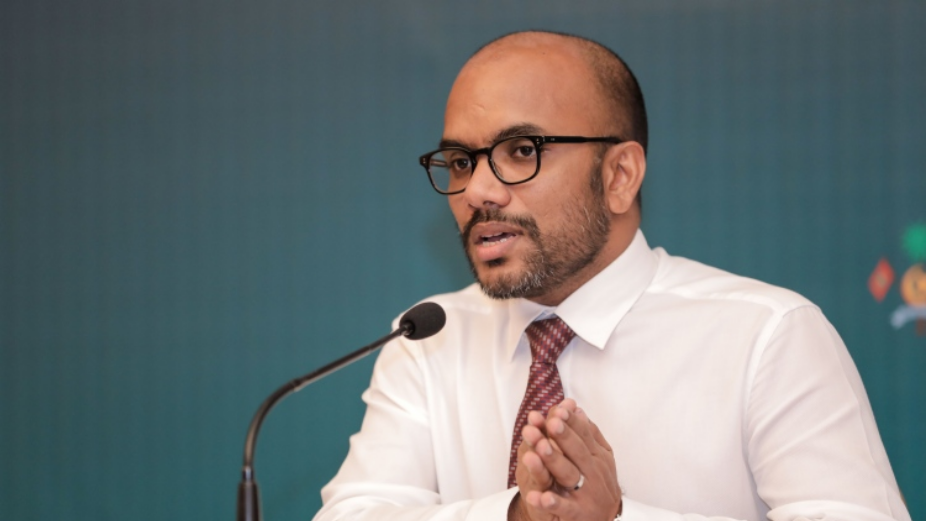 As per the Ministry of Finance, an estimated budget of MVR 37 billion will be required for the year 2022 and the required work of proposing it to People's Majlis is now being carried out.
Out of this budget, MVR 33.8 billion will be used and MVR 21 billion will be for recurrent expenses, and other expenses are estimated to be around MVR 10.5 billion. In addition to this MVR 7.1 billion will be used for public sector investment projects.
According to the medium-term fiscal debt strategy, an estimated amount of MVR 23.6 will be allocated for next year. Out of this MVR 14.7 is tax revenue, MVR 2.2 billion through aids, and MVR 1.3 billion will be received through new ways that will be implemented to earn income.
Finance Ministry has stated, the budget will be finalized based on the medium-term fiscal debt strategy and it should be proposed to the People's Majlis before the end of October.
For the year 2022, the Finance Ministry is planning to implement 7 new things to generate revenue for the government. Among these 7 things include, increasing the airport tax rate, taking a quota fee through real estate tourism, increasing resident permit fee, and taking a congestion charge along with a spectrum charge.
Generating revenue from quota fees through real estate tourism was included in this year's budget, however, it has not yet been achieved. As per Finance Minister Mr. Ibrahim Ameer, most likely this objective cannot be achieved this year. However, as per next year's plans, MVR 350 million will be generated from real estate tourism, 
The medium-term fiscal debt strategy report indicates that it will be challenging to get finance if the budget for 2022 is increased to MVR 40 billion.