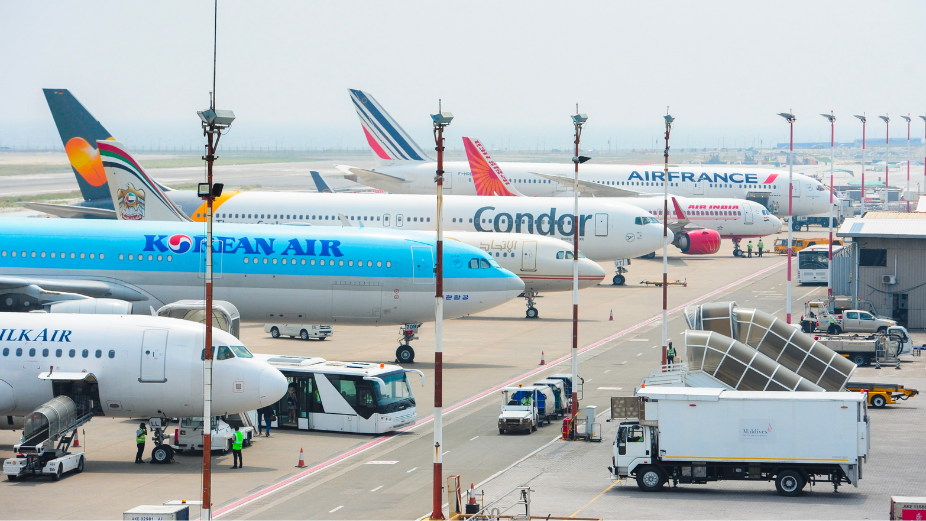 MVR 400 million has been received as Airport Development Fee (ADF).
Statistics released by the Finance Ministry show that the airport development fee has doubled from the same period last year. MVR 200 million was received as airport development fee by the end of June 2021.
MVR 760 million is expected to be generated as airport development fee this year. The revenue generated as airport development fee has increased due to the increase in fees charged from those departing abroad.
In December last year, collection of airport service charge was halted, and collection of departure tax began.
With this change, taxes on foreigners travelling in economy class were increased. The tax is not levied on people with diplomatic immunity, transit passengers and children under the age of two.
Amounts collected as departure tax
Economy Class: USD 12 from Maldivians, USD 30 from expatriates.
Business Class: USD 60 from Maldivians and expatriates.
First Class: USD 90 from Maldivians and expatriates.
Private jet: USD 120 from Maldivians and expatriates.
According to the amendment, it is the responsibility of the airline to pay airport service charge, airport development fee and departure tax to the state. The tax must be paid in US dollars.