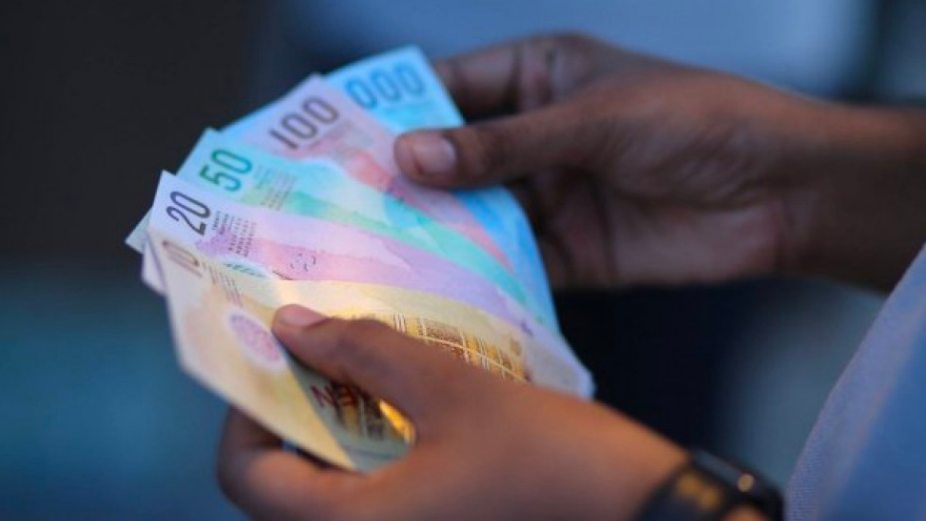 The MVR 50 banknote from the "Ran Dhiha Faheh" series has been reprinted due to low stock.
In a press statement from Maldives Monetary Authority (MMA), they confirmed that the new batch arrived on September 25th.
According to MMA, the notes have been deposited in the state treasury, and have yet to be issued into circulation. The central bank did not mention the number of notes that were printed in the new batch.
MMA had reprinted MVR 10 and MVR 100 notes of the Randhiha Faheh series due to a shortage in stock back in 2018, and MVR 20 notes in 2021.
The new banknote series, "Ran Dhiha Faheh" was launched to celebrate the Golden Jubilee of Maldives Independence in 2015. It was introduced into circulation in January 2016.