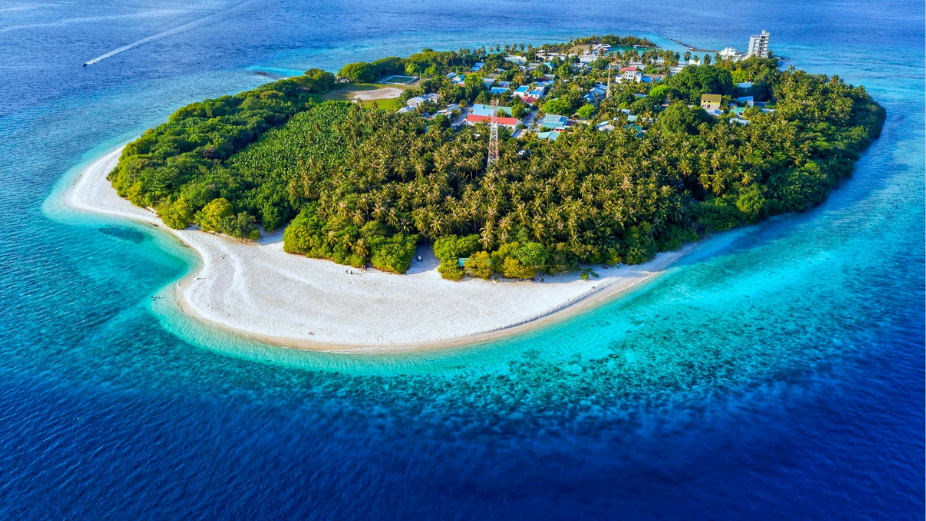 By the end of November 2022, the Finance Ministry reported that MVR 778.5 million had been utilized from the Green Fund to finance various projects in Male' City and neighbouring islands.
According to the Finance Ministry's most recent monthly fiscal development report, by the end of November 2022, the government received MVR 897.2 million in Green Tax during the year.
The largest contributor to the Green Fund were tourist resorts, city hotels, guesthouses, liveaboards, and homestays in Kaafu Atoll, followed by Alif Alif Atoll and then Raa Atoll.
In November 2022 alone, MVR 74.2 million was collected as Green Tax. This included MVR 70 million from resorts, MVR 2.1 million from guesthouses, MVR 1.8 million from hotels, MVR 2.08 million from liveaboard vessels, and MVR 2,350.08 from homestays.
The "Green Fund" was established to solve environment-related issues in the Maldives. The fund is used to finance environmental protection and sustainable development initiatives such as water and sanitation, coastline protection, and waste management.