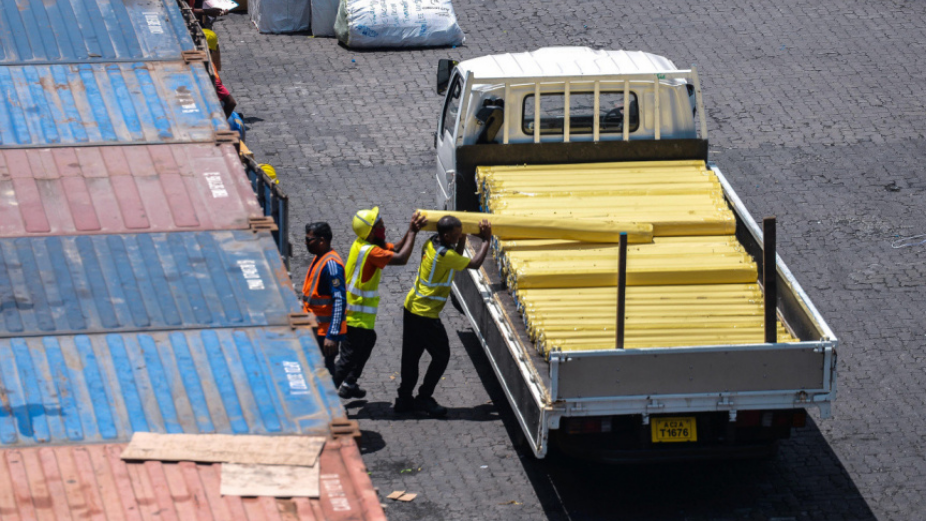 An investigation has been launched into an MVR 8 million corruption scandal discovered within Maldives Ports Limited (MPL).
In a tweet by MPL Chairman Mohamed Zaki (Nazaki Zaki), it was stated that the corruption took place in relation to fuel trade transactions. MPL has today issued a press statement regarding the matter.
In the statement, MPL stated that the company has found corrupt transactions that took place during the time of the COVID-19 lockdown, prompting an internal audit. An investigation has now been launched.
Based on the information collected thus far, MPL has suspended individuals suspected of involvement in the corruption case. Further investigations have been requested from the police, Auditor General's Office and the Anti-Corruption Commission.
MPL has stated it considers corruption to be a serious criminal offense, and that action will be taken against such offenses to the full extent of the law. The company also added that it is taking necessary measures to prevent corruption in the future.