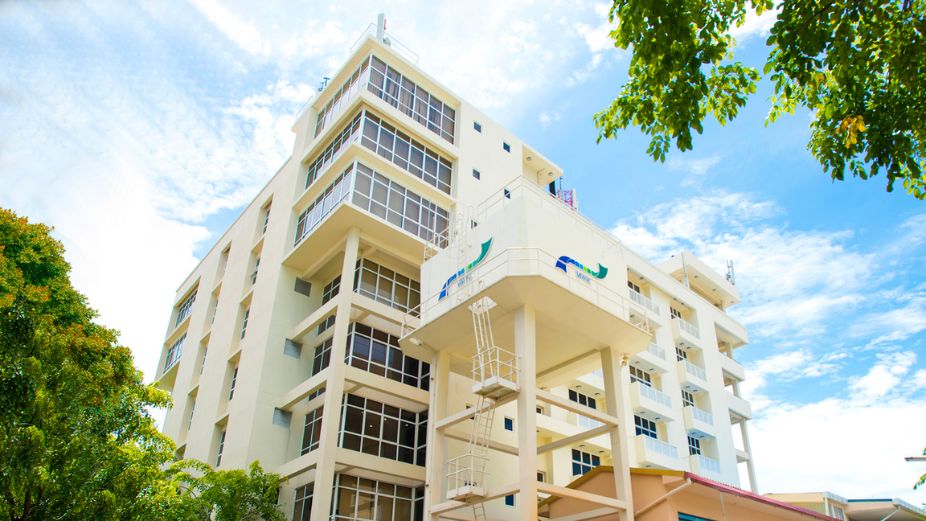 Male' Water and Sewerage Company (MWSC) has celebrated its 28th anniversary yesterday.
MWSC, which was founded on April 1st, 1995, was the first organization in the Maldives to introduce a water production and wastewater management system. MWSC has been dedicated to providing the people of Male' with safe drinking water and sustainable wastewater management, and currently serves more than 50% of the Maldivian population.
Over time, MWSC has evolved into a multi-disciplinary engineering and manufacturing organization that offers engineering solutions for integrated utilities and produces its own range of products. In 2004, MWSC began bottling operations, and in 2015, it expanded its manufacturing operations by producing its own line of PE and PVC Pipes.
MWSC also provides innovative utility solutions for water, wastewater, and power for resorts, the government, and contract clients as an engineering company. With a team of excellent engineers and a commitment to efficiency through innovative technology, the company provides 24/7 safe water supply and wastewater management for households. Its specialized laboratory, which adheres to ISO 17025, is equipped with the latest technology to ensure that the water supplied is of the highest quality. By adopting a sustainability model, MWSC aims to provide value-added services and safe water for everyone, always.