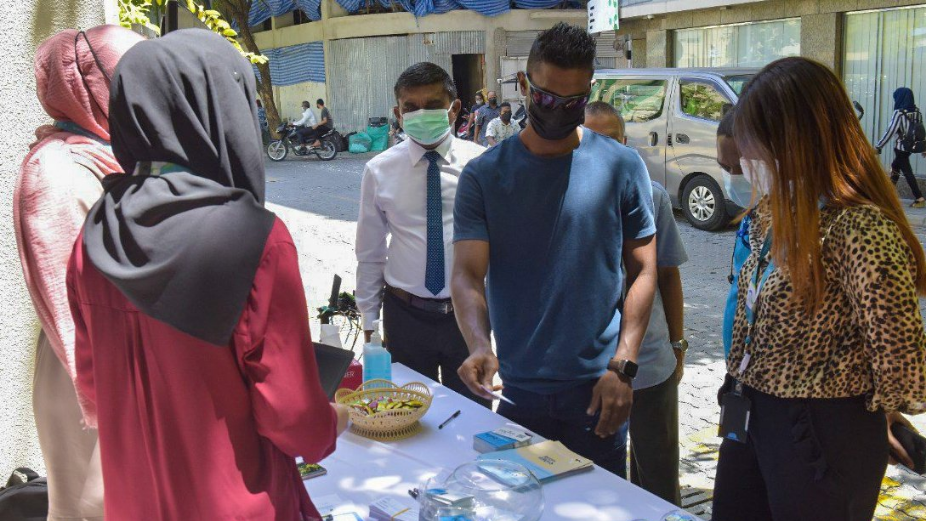 Male' Water and Sewerage Company (MWSC) has revealed that the Ekuveri MWSC Roadshow has commenced at at Fen Building, ground floor.
The roadshow is organized on both 23rd-24th August from 9AM to 3PM.
Participants of the roadshow will stand a chance to win the grand prize: a brand new Miura Duomax P3100 bicycle.
According to MWSC, the main objective of the event is to spread awareness on MWSC services and interact with customers to understand their concerns. This is also an opportunity for customers to clarify concerns and issues related to billing and water service.