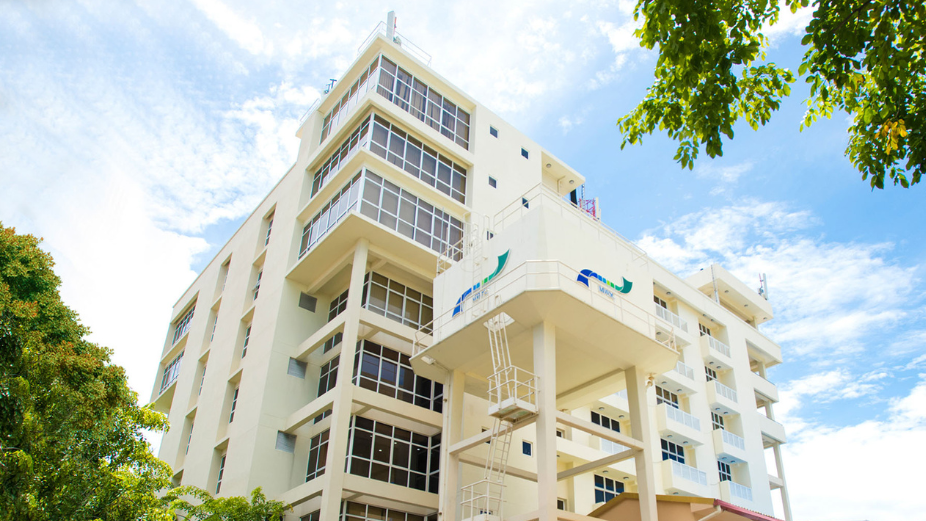 Male' Water and Sewerage Company (MWSC) has recently unveiled a new initiative aimed at providing support to customers in settling their overdue bills with ease. The introduction of the bill penalty waiver program by MWSC is set to remain in effect until the end of this year.
Through this program, customers can have any penalties they have accrued waived by submitting a written or email request for a penalty waiver. However, this is only applicable after paying the full outstanding amount for their water bills in a single lump sum.
MWSC is actively encouraging customers to take advantage of this opportunity to clear their outstanding water bills from previous months. The company emphasizes the importance of promptly paying monthly water bills to ensure the continued sustainability of its services. As a state-owned enterprise, MWSC remains committed to providing accessible and reliable water and sewerage services to its valued clientele.
Customers seeking further information about the bill penalty waiver program can contact MWSC's customer care centre or send an email inquiry. It is worth noting that MWSC previously conducted a successful similar program in 2019, demonstrating the company's dedication to customer satisfaction and efficient bill management.