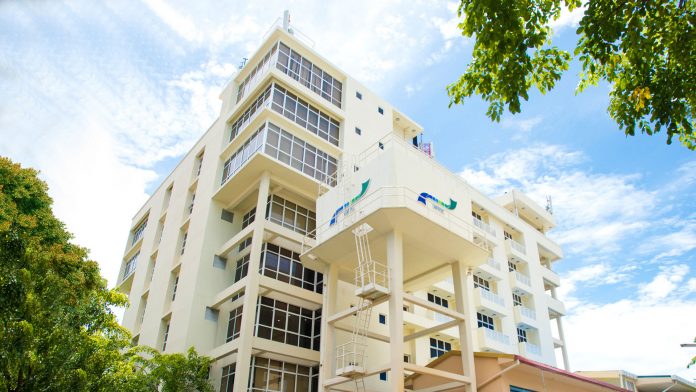 Male' Water and Sewerage Company (MWSC) has commenced a sewer related door-to-door survey in Male' region.
The survey will be conducted in Male', Villimale' and Hulhumale' from 2nd October – 30th November 2019.
The purpose of the survey is to identify issues to further improve services. The company will also be sharing information to create awareness on ways that sewerage blockage and other related issues occur.
MWSC has stated that the survey will be conducted by the company staff and they will be wearing staff ID with company lanyard at all times. They have further stated that the staff will not inquire about or carry out any financial transactions throughout the visits.