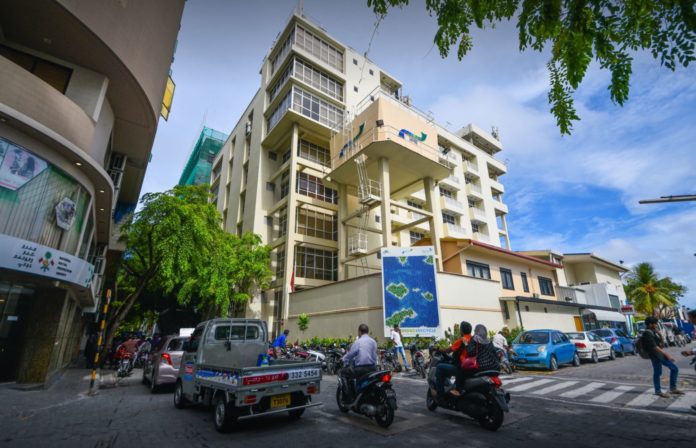 Male' Water and Sewerage Company (MWSC) has obtained a net profit of MVR 264.7 Million for the year 2017. This is a fall from 2016's net profit gained by the company by MVR 15.1 Million.
With shares of Government and Japanese Hitachi Company, MWSC's financial statements suggest the company procured MVR 264.7 Million as the net profit and MVR 1.05 Billion was gained as the average income.
MWSC is the pioneer organization in the Maldives to institute water production and wastewater management systems. An investment of MVR 565.2 Million was used for business purposes which is an increase of MVR 120 Million from their initial budget.
It was suggested in the financial report released by the organization, an increment of 62.8 Million was applied to the annual budget. MVR 238.4 Million was used for organizational purposes while an average of MVR 47.4 Million was paid as the taxation fee to the Government.
MVR 271.9 Million was secured by the organization as the group net profit for the previous year. This is an amount less than the previous year by MVR 16 Million. The organization was able to increase the group financial growth by including the share profit gained from the partly owned Island Beverages Private Limited.