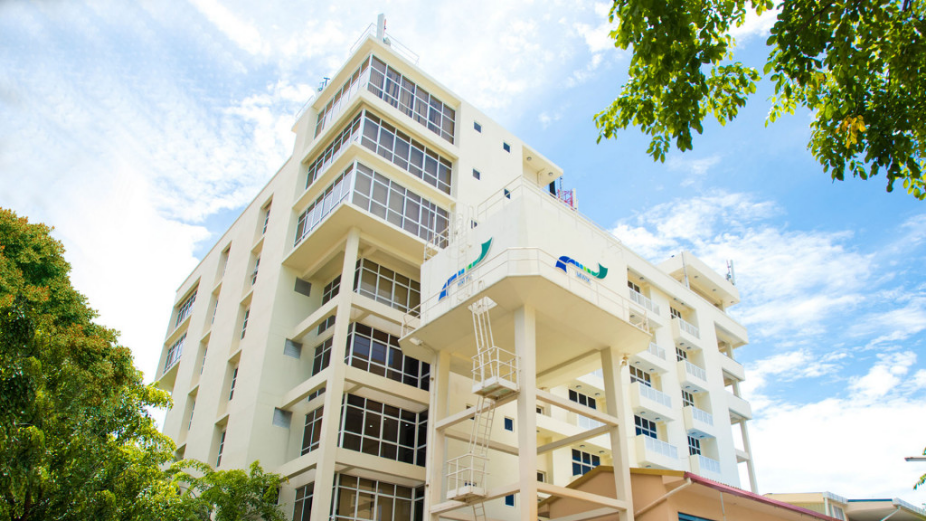 Male' Water & Sewerage Company (MWSC) has announced that it is seeking artistic local individuals to create and deliver artworks for one of the most significant projects of the company.
According to MWSC, the project involves an innovative new product that will be introduced to both the Maldivian and global market. Although its details have not yet been disclosed, the company states that it wishes to utilize local artistry and talent in the design and manufacturing of the product.
Apart from being able to showcase their skills globally, the selected artists will receive a prize of MVR 30,000.
Expressions of interest must be submitted with the completed application form, portfolio and relevant documents along with a copy of the applicant's National ID Card before 16th February 2021 to: pr@mwsc.com.mv
Late submissions and applications without all the required documents will not be accepted.