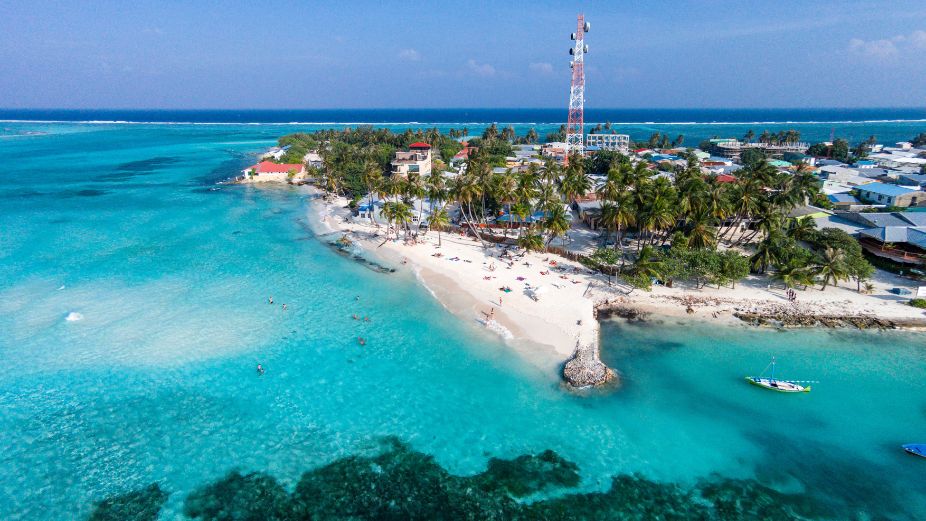 Male' Water and Sewerage Company (MWSC) has announced that arrangements are being made to improve the water and sewerage system in Maafushi, Kaafu Atoll.
During a press conference about the Maafushi sewerage upgrade project, Managing Director Hassan Shah shared that he recently visited Maafushi and spoke with residents about their concerns regarding the island's water and sewerage system. With the growing population and increasing number of households and guesthouses, there is a pressing need for a well-established system. Furthermore, the existing sewerage system is under strain due to the surge in population and construction.
Shah also stated that both the government and MWSC are aware of the water and sewerage issues in Maafushi, and are actively working to resolve them. Preparations are being made, including financial arrangements, to address the problem. In addition, separate sewage disposal work is being carried out in the Maafushi Prison, and attention will also be given to the disposal of sewerage in the area.
It is worth noting that the first sewerage system in Maafushi was installed in 2007. As the island plans to allocate land for households in the newly reclaimed area, water and sewerage systems will be essential for these households.