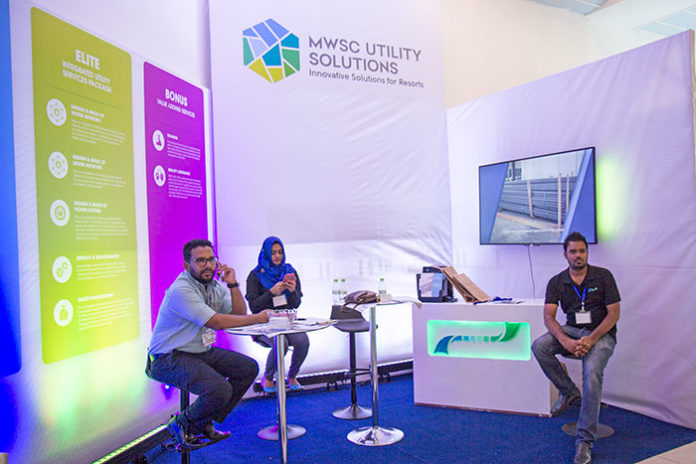 Male' Water and Sewerage Company Pvt Ltd (MWSC) is the leading organization in the water and waste management sector of the Maldives. With more than 20 years of service and experience in their bank, the offer excellent service to their clients with the expertise and skill set of specially trained staff and team.
MWSC has recently introduced a new product known as the MWSC Utility Solutions. This service is designed exclusively for the resort clientele.  It's the first of its kind, offering a full Mechanical and plumbing Solutions (MEP) for resort management and developers with the highest quality with adherence to the ISO standards. This means that all service provided are standardized and will be of the upmost quality that is required internationally in the resort market.
The utility Services provide good infrastructure development handles by our specialized team that completes a survey and implementation that ensures long lasting stability of the system. They also provide scheduled round the clock maintenance and check the system regularly to ensure proper functioning.
The packages that come under the utility solutions are as follows:
Basic

Sewage Basic
H20 Basic
Power Basic
Customized Basic

Elite
Bonus:

Training
Water Quality Assuarance
More information and details about the services can be found here