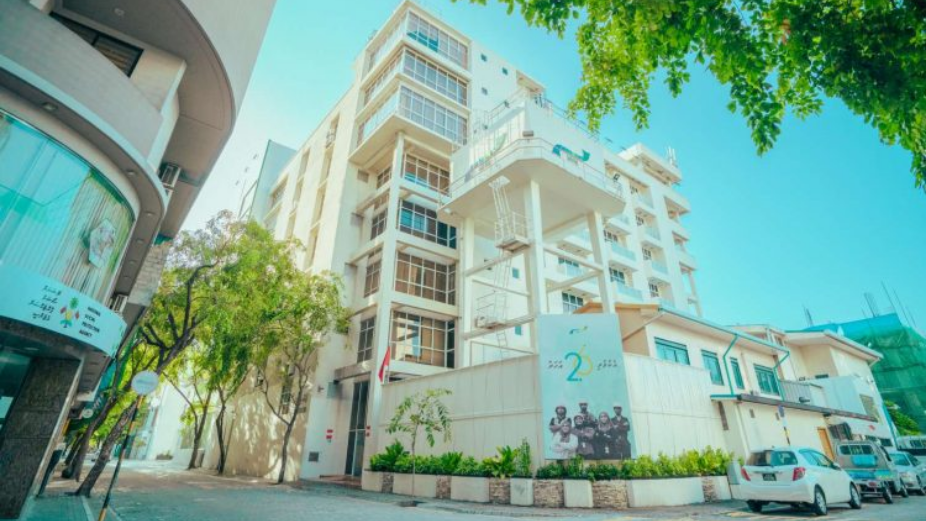 Male' Water and Sewerage Company (MWSC) has stated on Wednesday that some customers in the Dharubaaruge area in Ameenee Magu of Male' City may experience an interruption to water services. 
According to MWSC, the water service interruption is due to ongoing emergency repair work of the water network in the area. 
The company did not specify what led to the emergency repair work. However, MWSC has apologized to customers for the inconvenience, adding that they are working to rectify the issue at the earliest.
Established on the 1st of April 1995, Male' Water and Sewerage Company is the pioneer organization in the Maldives to institute a water production and wastewater management system.