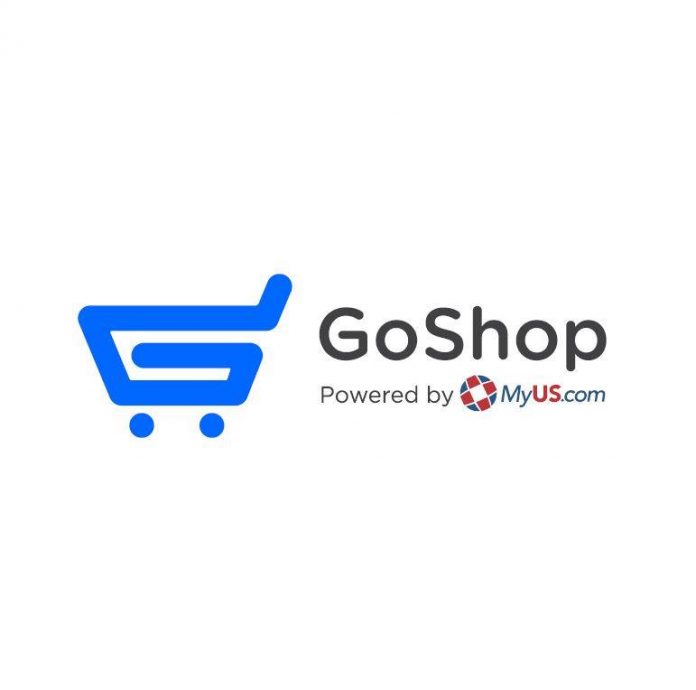 MyUS is one of the popular online shopping portals among those who prefer American products. MyUS is introducing a new website specially for Maldives called GoShop.mv.
Goshop will be providing all the services of MyUS with lower prices and will be working together with Redbox for prompt deliveries within Maldives.
Higher shipping costs and unavailability of delivery services to Maldives has been a problem faced by those who purchase American products online.
However, Goshop's CEO Hussain Shaheed has ensured that Goshop's shipping cost will much lower in comparison to MyUS costs.
In Goshop website it is highlighted that orders made via GoShop.mv will have 80% less international shipping cost. And Goshop services will be provided to all islands of Maldives.
"Straight from US to any island of Maldives you will get the same price as in the website." said Hussain Shaheed.