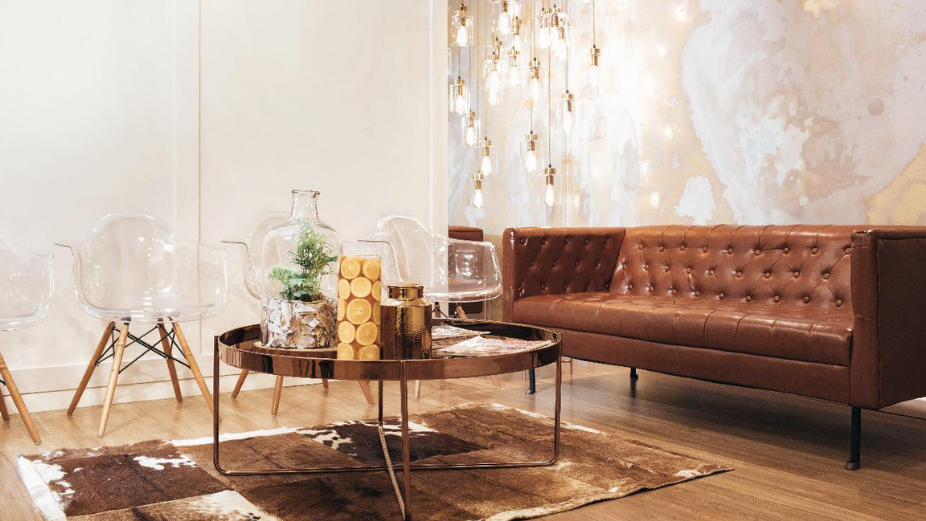 Nada Salon and Nada Clinic serves clients in Maldives for all kinds of beauty service needs. They use exceptional products backed by highly trained staff to create services that you will love, and for the month of Ramadan, they've got exciting offers for the ultimate pampering session.
At Nada Salon, they have a selected number of services on their Ramadan promo which is absolutely perfect for your Eid celebration preparation. They have services, to nurture and enhance your hair, lashes and nails.
Under the promotion, customers can indulge in a Kevin Murphy Treatment at only MVR 400. This is essentially a great treatment to target the specific needs for your hair. Another promo to look out for is lash extensions for MVR 1250. Lash extensions will add volume to your lashes without requiring mascara. Their luxury mani and padi is at a promo price of only MVR 1500, which is a total bargain and if you are planning to get your nails done.
At Nada Clinic, they help you to see that your skin as a reflection of your inner health, with crafted body and face treatments to bring forth a new sense of confidence and radiance. Their offers include MNRF for acne scars for MVR 5000, which helps banish acne scars and improve your self-confidence. They use the most advance technology available today to treat damaged skin and get outstanding results. Second facial to look out for is their vampire facial at MVR 4500, which boost your skin and treat scars and hyperpigmentation and helps boost the skin to get that radiant glowy finish ready for a special occasion.
They also have ultherepy treatments for both the face and neck for almost half the usual price. Ultherepy is the only FDA- cleared, non-invasive, non-surgical treatment for lifting and tightening the skin on the face. This treatment will enhance and strengthen the skin from with and reverse the signs of ageing.
While the offers at Nada Salon are valid till the 30th April 2022, and the offers at Nada Skin Clinic are valid till the end of Ramadan.
You can view the offers on their Instagram highlights. For more information, visit them on Instagram at @nada__salon and @nadaskinclinic.