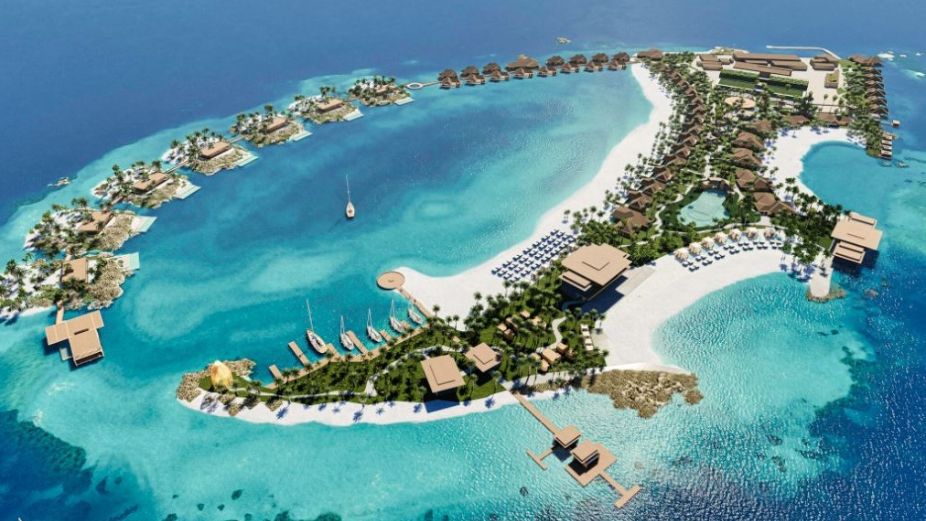 Nammos Hotels and Resorts, a new hospitality brand from ADMO, has confirmed plans to open a new property in the Maldives by 2025. The brand, which is a joint venture between UAE-listed company Alpha Dhabi and private equity firm Monterock International, is known for its beach clubs and chic dining restaurants around the world.
Nammos' first hotel is set to open this summer on Psarou beach in Mykonos, with additional hotels planned for Abu Dhabi and the Maldives. The brand promises to offer "world-class entertainment, signature gastronomy and unfaltering attention to detail" in its hotels.
While details about the number of rooms and exact offerings at the new Maldives property have not been disclosed, the brand is expected to embody the lifestyle it has created over the last two decades. Nammos began as a tavern on Psarou beach before expanding globally, and the brand aims to capture the exclusive ambience it has created in a hotel setting.
ADMO's hospitality portfolio includes subsidiaries such as St Regis Saadiyat, Abu Dhabi, Cheval Blanc Rhandeli in the Maldives, and Al Wathba Luxury Collection Desert Resort and Spa in Abu Dhabi. Private equity firm Monterock's hospitality investments include luxury properties such as Aman Venice, Nobu Santorini, and Danae Suites in Santorini, among others.
"We are thrilled to be partnering with Alpha Dhabi via our recent joint venture ADMO and honoured to be building upon Nammos World's existing lifestyle offerings," said Alfredo Longo, CEO of Monterock International. "We hope to capture the exclusive ambience Nammos World has created over the last 20 years within a hotel setting and are excited for guests to experience this first hand."