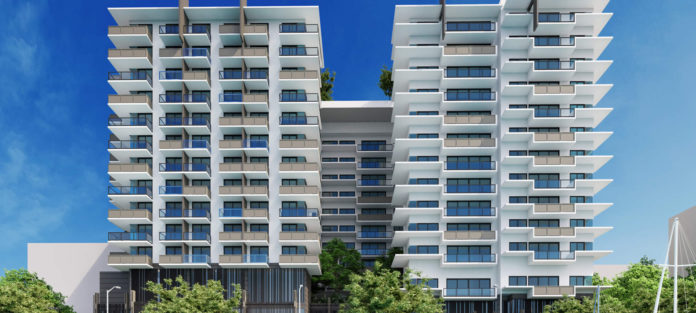 The most iconic and historic hotel in Male' City has announced that they would be selling apartments from their new apartment complex that is currently undergoing construction.
Construction was underway since last year and on the land where the old Hotel stood along with the plot of land adjacent to it. It is being developed into a 20 story building with a total of 118 apartments as per the website recently launched by them.
The apartments are spacious and sizeable with come of theme being over 3000 square feet. Apartments are being developed in 13 different categories ranging from 2 to 4 rooms with luxurious penthouses suites planned for its final release.
All tenants are entitled to the additional services provided in the apartment complex such as gym. swimming pool, salons and a shopping mall located directly below them at the ground floor.
This massive project was taken on and fully funded by NPH Investment.