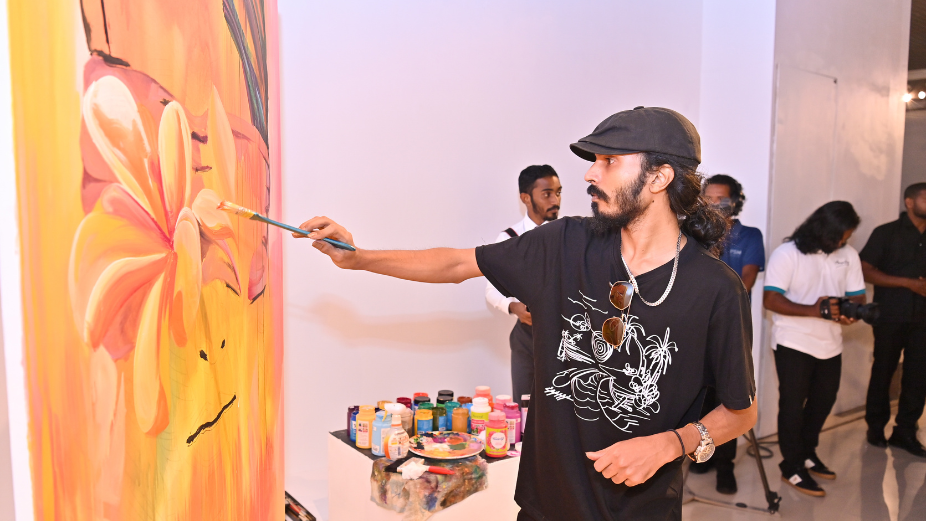 The National Art Gallery celebrated the official opening of its permanent collection in a distinguished ceremony led by H.E President Ibrahim Mohamed Solih and First Lady Fazna Ahmed.
As part of its commitment to promoting the talents of established and emerging artists in the Maldives, the government has made significant efforts to present its works to local and international audiences.
The permanent collection of the National Art Gallery features a total of 44 paintings generously donated by talented local artists, as well as renowned foreign artists. Currently, 24 remarkable artworks are displayed in the Permanent Collection exhibition. The collection includes two paintings from the National Museum's permanent collection, along with contributions from various foreign countries and ambassadors who have served in the Maldives at different times.