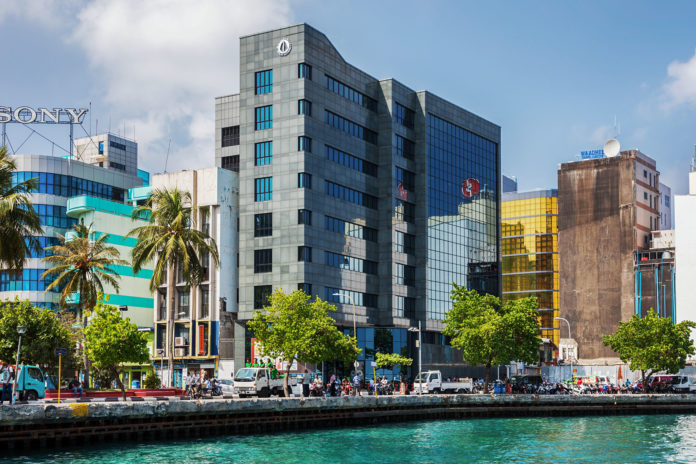 According to Maldives Monetary Authority (MMA), the national reserve of Maldives will record an increase by the end of the year. The central bank forecasts the national reserve value to be at USD 480.1 million by the end of 2017 and USD 593.6 million by the end of 2018.
In a press release issued by MMA regarding clarification of information in the third "Quarterly Economic Bulletin"2017, concern was raised about the information being disseminated to the public by media. With regards to the information about the national reserve, it was stated that national reserve will experience monthly changes throughout the year and that the fluctuations are mainly due to changes in usable reserve and deposits made at the MMA by other banks. It was also mentioned that variations in usable reserve depend on the foreign currency income of the government and MMA and foreign currency sold by MMA plus payments made by the government.
National reserve recorded growth in the first 6 months of 2017 and has been recording a slight decrease since July 2017. However, MMA states that by the end of 2017 it will record an increase and will be more than that of 2016.
MMA also forecasts a faster economic growth rate and improvement in terms of GDP. Also, the price of products in the market is expected to become more stable. In general, positive developments are forecasted the Maldivian economy and financial sector.
MMA publishes statistics and reports in order to educate the public and provide information about the of Maldivian economy and developments. Hence, the bank requested media and the public to use and convey the information correctly.