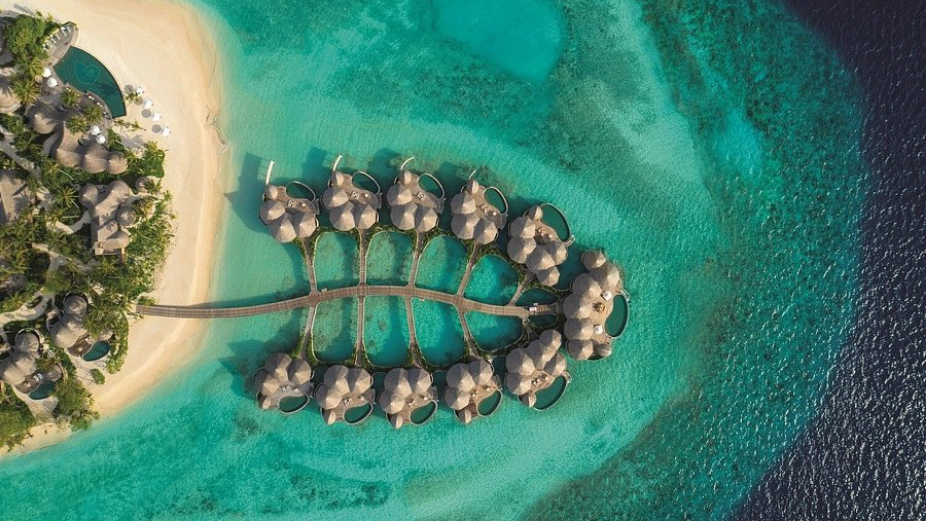 According to information revealed by Facebook page Resort Workers Maldives, Nautilus Maldives distributed the highest service charge to its employees during the month of August 2021.
Nautilus Maldives distributed USD 1,623 (MVR 25,026) to its employees during August. The second highest service charge was distributed by the Ritz-Carlton Maldives, which distributed USD 1,352 (MVR 20,847.84) to its employees.
After changes were brought to the employment laws in the Maldives, 10 percent from services is collected as service charge at resorts. This amount is to be equally divided among employees.
The service charge is to be distributed before the end of the next month, and discriminating against employees is illegal.