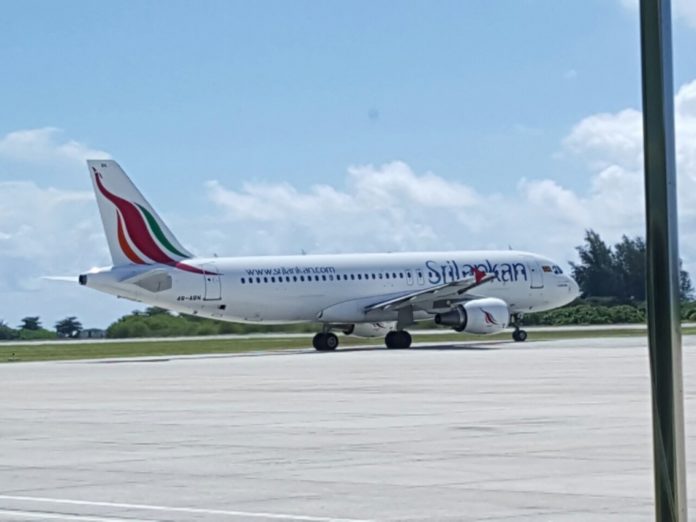 With the start of the school vacations, travelers outbound from the country rises, be it for holidays or medical reasons travelers go to neighboring countries such as India and Srilanka, latter seeing a significant increase, totaling at 79,000 last month.
According to tourism stats from Sri Lanka, 74,343 last November with the number rising exponentially by 6.6% to 79,255 Maldivian travelers going into the country this November. The number is expected to rise by the end of December.
With travelers going into spend some family time and for medical purposes, Maldivian travelers stack up to take number 6 on the most travelers influx into the USD 2.8 million dollars sold by MMA to 5,500 travelers, the Maldivian travel market is also expanding.