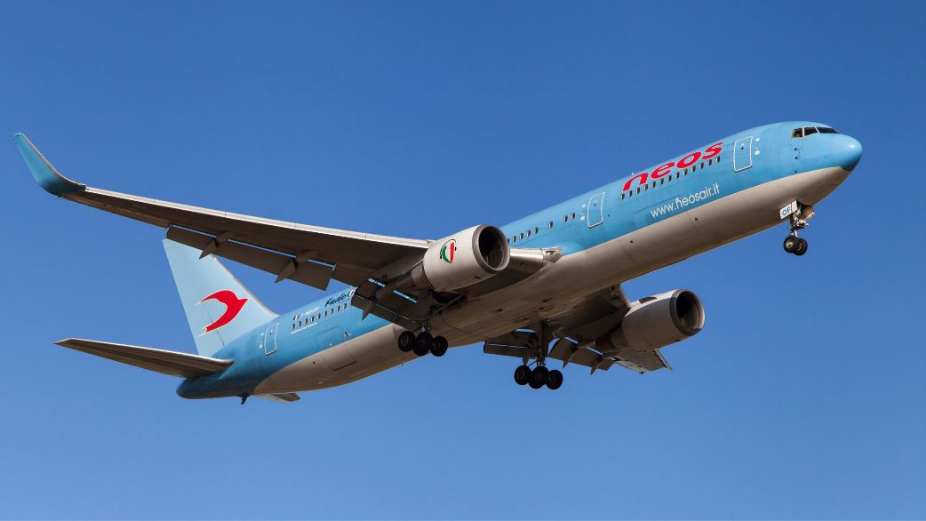 The Italian leisure airline, Neos Airlines has resumed flights from Milan and Rome to the Maldives.
Neos is headquartered in Somma Lombardo, Lombardy. The leisure airline is a subsidiary of Alpitour S.p.A. Furthermore, Neos operates a fleet of Boeing 737 Next Generation, Boeing 767, and Boeing 787 aircraft. The airline flies to over 73 scheduled domestic, European and intercontinental destinations.
In addition to Neos, the latest statistics published by the Ministry of Tourism show that a total of 33 airlines are now operating to the Maldives. Previously this year, 28 airlines operated to the Maldives and during May, a lot of airlines stopped flying to the Maldives due to the increasing Covid cases. As the Maldives started recovering from the Covid cases, airline operations increased again during August 2021.
The Maldives has recorded an amount of more than 970,000 tourists this year and most of the tourists visiting the Maldives are from India. The government of Maldives is targeting to achieve 1 Million tourist arrivals to the Maldives this year and according to the Ministry of Tourism, they are optimistic about achieving this target before the end of the year.