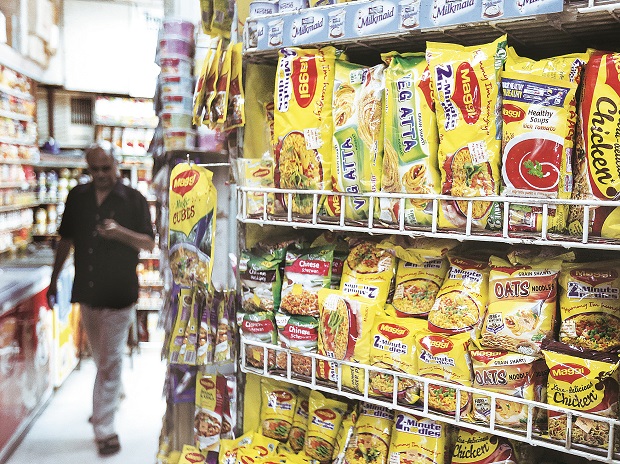 The safety of the noodles product is in question after Nestle' admitted to Supreme Court that Maggi does have lead in it. The court hearing was part of the case filed by NCDRC (National Consumer Disputes Redressal Commission) accusing Maggi noodles of containing dangerous amounts of lead content.
The Food Safety and Standards Authority of India also claimed that labelling regulations on taste enhancer 'MSG' were also violated by Nestle'. FSSAI had therefore ordered Nestle' to submit a compliance report.
Though Nestle' agreed to lead being present in their Maggi noodles, they are also carrying out a campaign to imply that Maggi noodles is and has always been safe. They added that lead exists naturally in the Earth in the air, water and crust of the Earth etc. According to Nestle', multiple tests were conducted on the noodles to ensure the safety and to make sure that they do not exceed the specified amount of lead allowed to be present in it and had cleared the required tests.
Since us Maldivians enjoy noodles as part of a daily meal, it is extremely important that we take precautions and be aware of such dangers in food. Do proper research about the contents of the food you eat in order to live a healthy life.