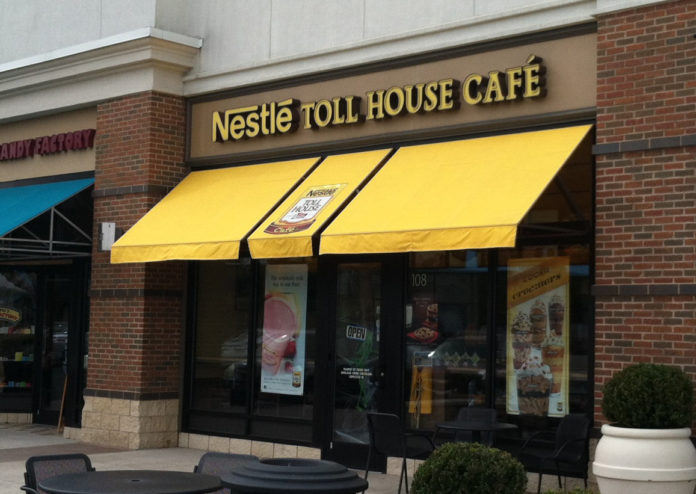 Nestle has announced that they will be deserting plastic straws and bottles and will focus on creating biodegradable water bottles. Instead of plastic, Nestle plans on using materials such as paper and replacing their plastic straws. They stated that they will be collaborating with Danimer Scientific in creating a biodegradable water bottle and with PureCycle Technologies to develop food-grade recycled polypropene which is used in food packaging.
Single use plastic bans are spreading through Maldives as well. Preached to the public by Maldives Association of Tourism Professionals (ATP), the ban has even been discussed with the Ministry of Environment and Energy and has been followed by multiple organizations. Mercure Maldives Kooddoo and LUX South Ari Atoll has signed a pledge by ATP to ban single use plastics, whereas the Ministry of Tourism and President's Office have banned single use plastics at their respective offices.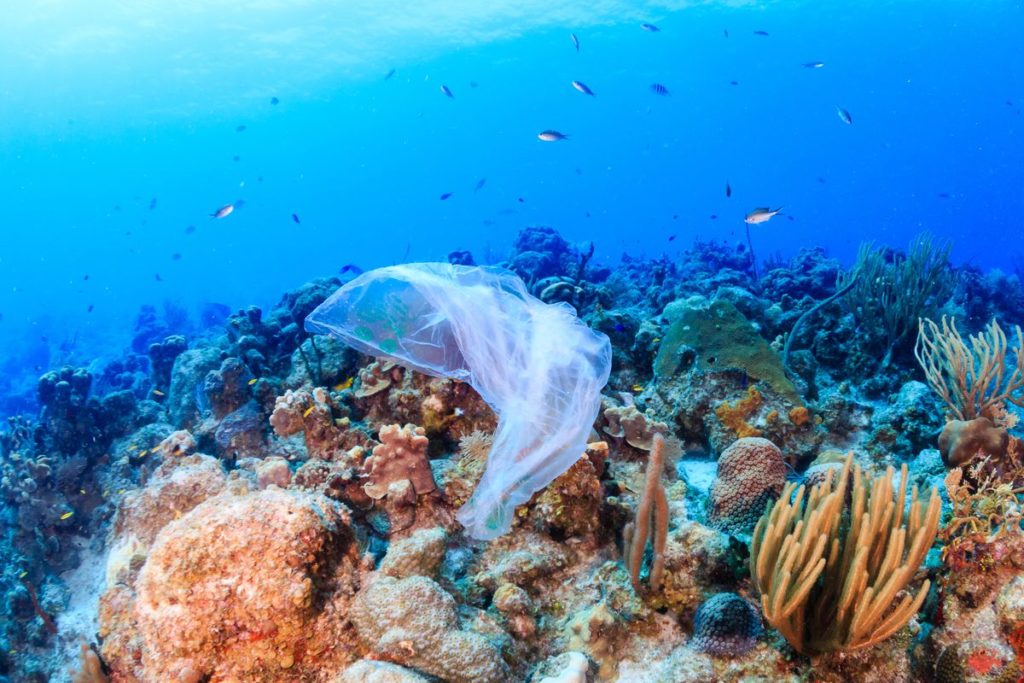 The Maldivian marine environment is being enveloped in plastics and is suffocating due to our irresponsible actions. It is up to us to save the country and the Earth before the beautiful underwater gardens and marine animals lose their lives and bring about an irreversible damage to the environment. We must all play our part in making the world a better place rather than just speaking out about it.
As a country heavily dependent on tourism and the natural beauty of our islands, single use plastics play a huge role in the future of both factors and need to be banned in order to maintain the name that our hotelier community has developed with such hard work and dedication. ATP is just an organization calling out for it and can only do so much. Individuals such as ourselves are the ones that can truly make a difference.