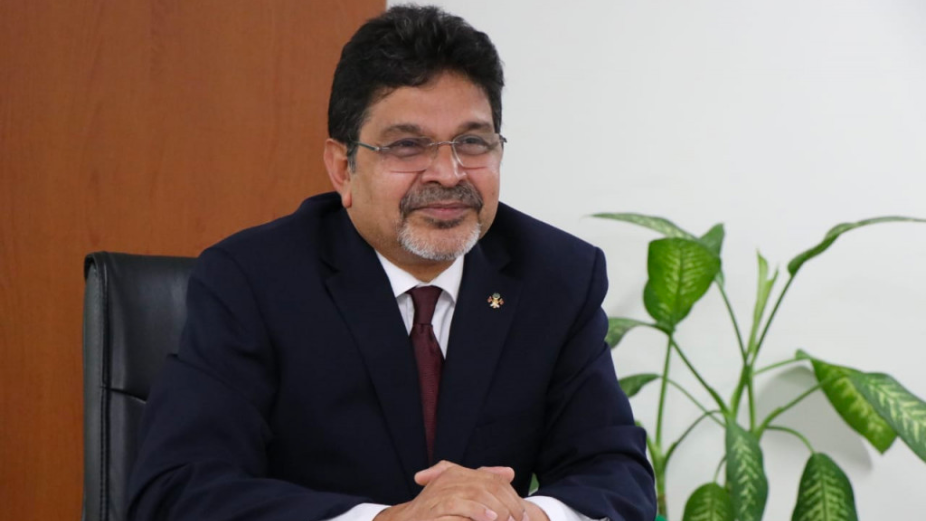 The new Ambassador of the Maldives to the United States of America, Abdul Ghafoor Mohamed, presented his Letter of Credence to the President of the United States of America, Joe Biden, today.
Ambassador Ghafoor conveyed to President Biden, the Government, and people of the United States, personal greetings, and sincere best wishes of President Ibrahim Mohamed Solih. He also reaffirmed the commitment of the Government of Maldives to further consolidate the relations between the two countries. President Biden, in his remarks, congratulated Ambassador Ghafoor and highlighted that Maldives has emerged both as a regional and global leader on climate, democracy, and security. President Biden also applauded Maldives' efforts to mitigate the impacts of climate change and build resilience.
Ambassador Ghafoor, in his remarks highlighted that Maldives – US relations have endured the test of time over the last five decades. Since the establishment of diplomatic relations in 1965, the partnership between the two countries have continued strengthen its shared values and strong commitment to uphold the fundamental principles of democracy, human rights, and rule of law. The Ambassador also noted that the fundamentals of President Solih's foreign policy has hinged on fortifying and developing our long-standing ties and increasing engagement with key partners such as the United States. Towards that effort, the re-establishment of a resident mission in the United States, after more than a decade, testifies the growing strength of the relations between the two countries.
The Ambassador also noted on the progress made in the establishment of the very first U.S. Embassy in the Maldives this year. The establishment of these Embassies in the respective capitals of the two countries symbolize the true spirit of friendship that connects the two likeminded countries, despite its geographical distance, said the Ambassador.