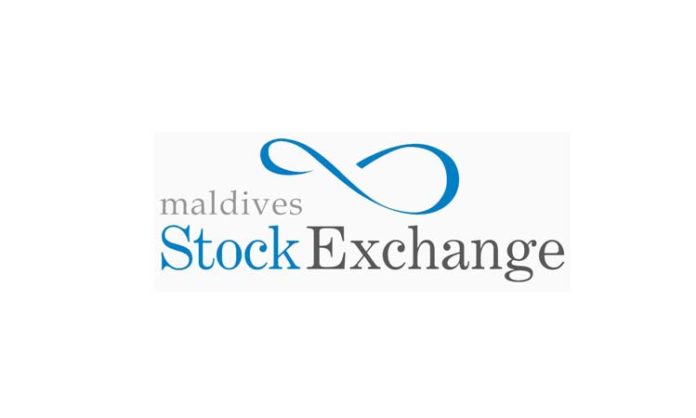 Mr Alaau Ali, the Managing Director of Alia Investments was appointed as the Chairman of the Maldivian Stock Exchange.
In a statement issued by the Maldives Stock Exchange (MSE) and Maldives Securities Depository (MSD), it was stated that the former Chairman of the board of directors, Mr. Manih Ahmed has resigned from the post but will continue to have a seat at the board. Manih is the Managing Director of Kaimoo and now the vacancy if being filled by Mr Alaau.
The Stock Exchange has 5 more directors excluding Mr. alaau and Mr. Manih. They are the CEO and Managing Director Hassan Manik, Directors Mr Jaish Ibrahim, Mr. Mohamed Nizam and Mr. Ilyas Haneef.
With over 10 companies listed in the Stock Exchange, most of it being partly owned by the government, the scene is changing and more private companies are listing themselves in the Stock Exchange.