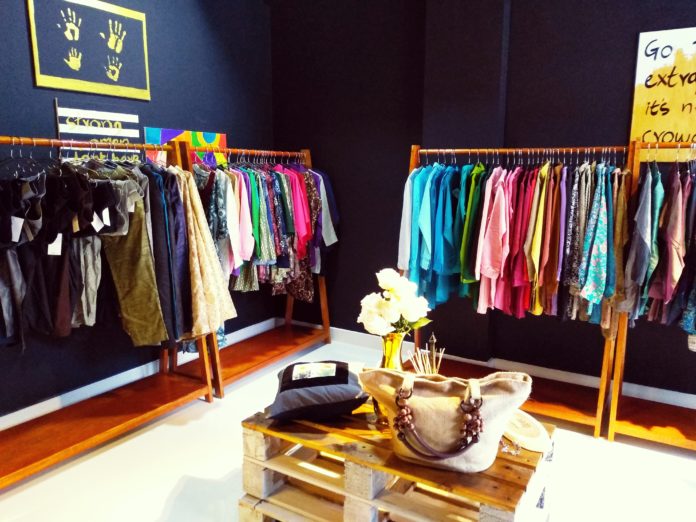 With the increasing business establishments in Hulhumale', a new Maldivian clothing brand has started the business recently. The very first boutique/showroom of the clothing brand, "Shazra Ibrahim" opened recently in Hulhumale', rabarugas magu, 9th goalhi (neighbourhood behind Rehendi school) under the name of "Boutique 1 by Shazra Ibrahim".
This new clothing brand showcase a wide arena of attire including office wear, casual wear and custom-made gowns. Though clothing brand emphasis on modest fashion, the brand is able to cater for all women, both hijabi and non-hijabi. The brand also started a website which enables the clientele to view all the clothes available in the whole collection wherever they are and order a selection, after which will be delivered to customer doorstep within less than 24 hrs. Website content includes of all the clothes, its different view photos, measurements and the prices.
Describing the purpose of the brand, founder and owner of the brand, Ms Shazra Ibrahim says, "All I see in the Maldives are brands from other countries, particularly clothes from Thailand being sold and worn in the Maldives for decades. I want to change that by starting this brand so that Maldivians can wear a local brand proudly". Adding further, founder stated that boutique is for those customers who would like to prefer actually wearing the clothes before purchasing them.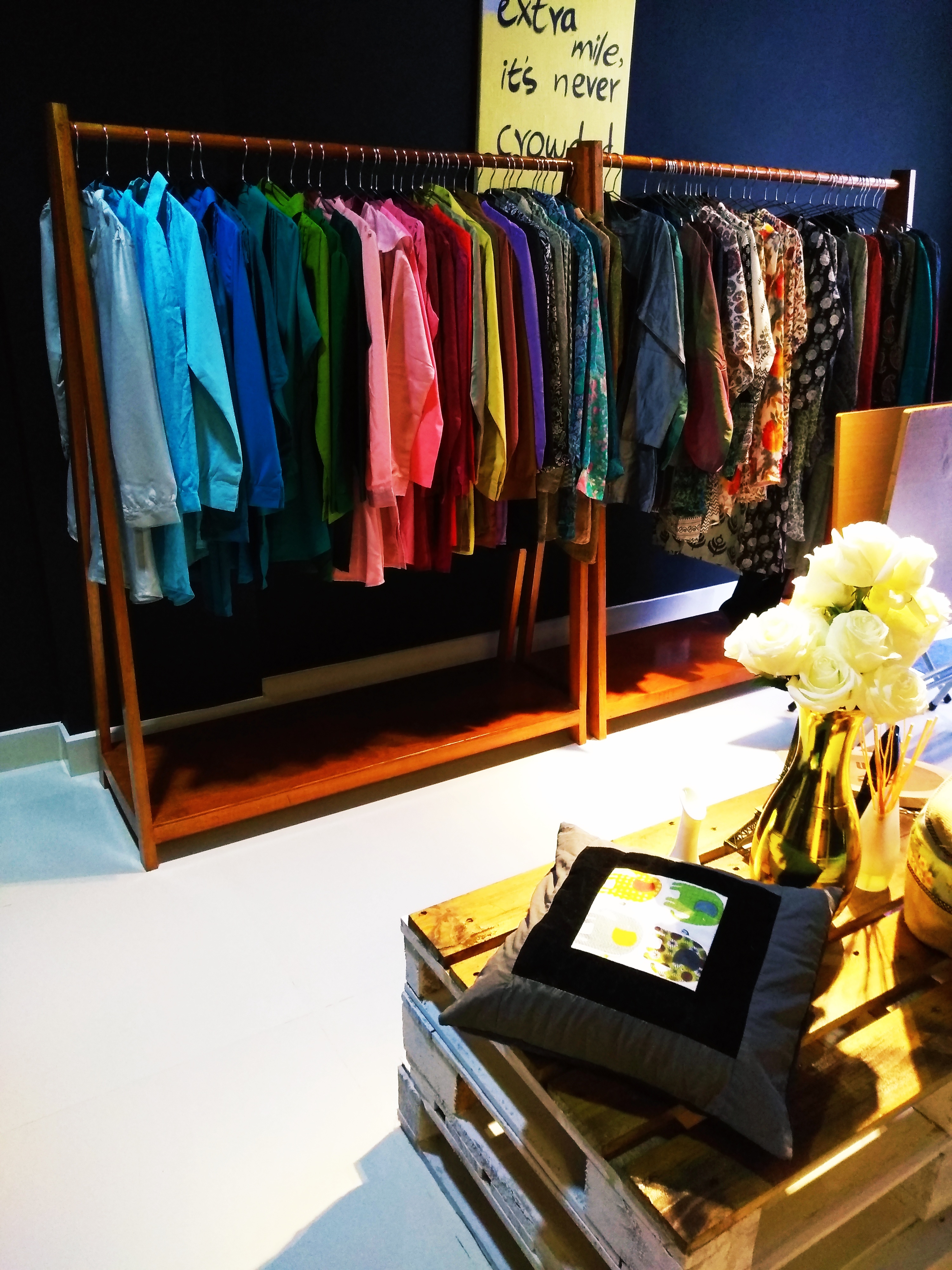 The boutique is open from Monday to Thursday only at night from 8pm to 10pm and on Friday and Saturday from 4pm till 10pm. To broaden clientele approach to the brand, in addition to the website (shazraibrahim.com), Instagram page (shazrahibrahim) and facebook page(shazra ibrahim) is available, in which customers can book appointments for custom designed gowns. In the future, the brand plans to introduce bags and shoes under the brand, depending on the clientele support for the brand.