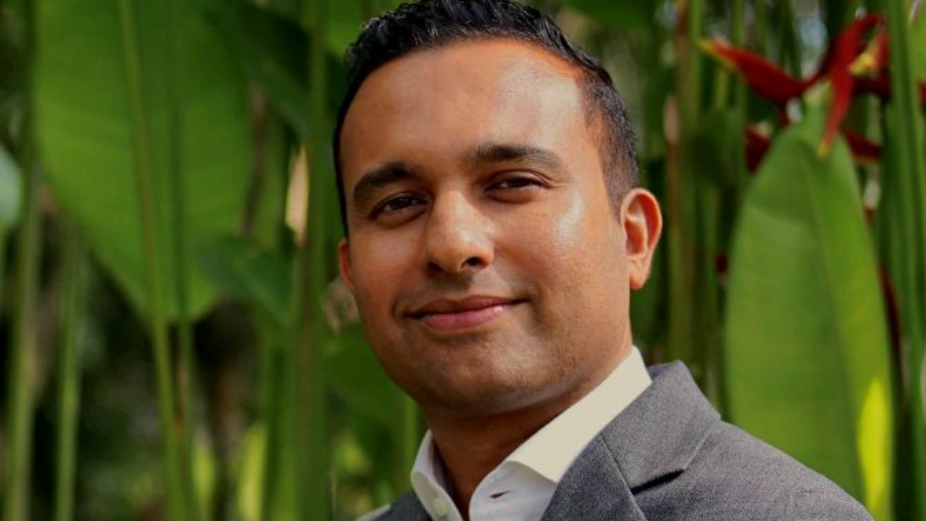 With an escape from our homes being on everyone's mind over the past months, Marriott Bonvoy Portfolio in the Maldives today announced the formation of a Market Sales & Marketing Team to further develop the demand for the destination, taking the resorts and Marriott International's positioning to greater heights. The Market Team comprises of experienced professionals who bring to their roles strong destination and discipline skills which speaks of the company's commitment to support its enhanced footprint and growth plans as well as drive consumer preference and enhance performance in perhaps what is currently the world's most desirable leisure destination.
Led by Ali Nihad, in the capacity of Market Director, Sales and Marketing – Maldives, the team will provide dedicated support to the company's thriving destination portfolio and will be responsible for driving top-line revenue, ensuring the Sales and Marketing strategy leverages the interest and demand for the destination and is aligned with the company's vision and priorities. The team will support JW Marriott Maldives Resort & Spa, W Maldives, Sheraton Maldives Full Moon Resort & Spa and The Westin Maldives Miriandhoo Resort.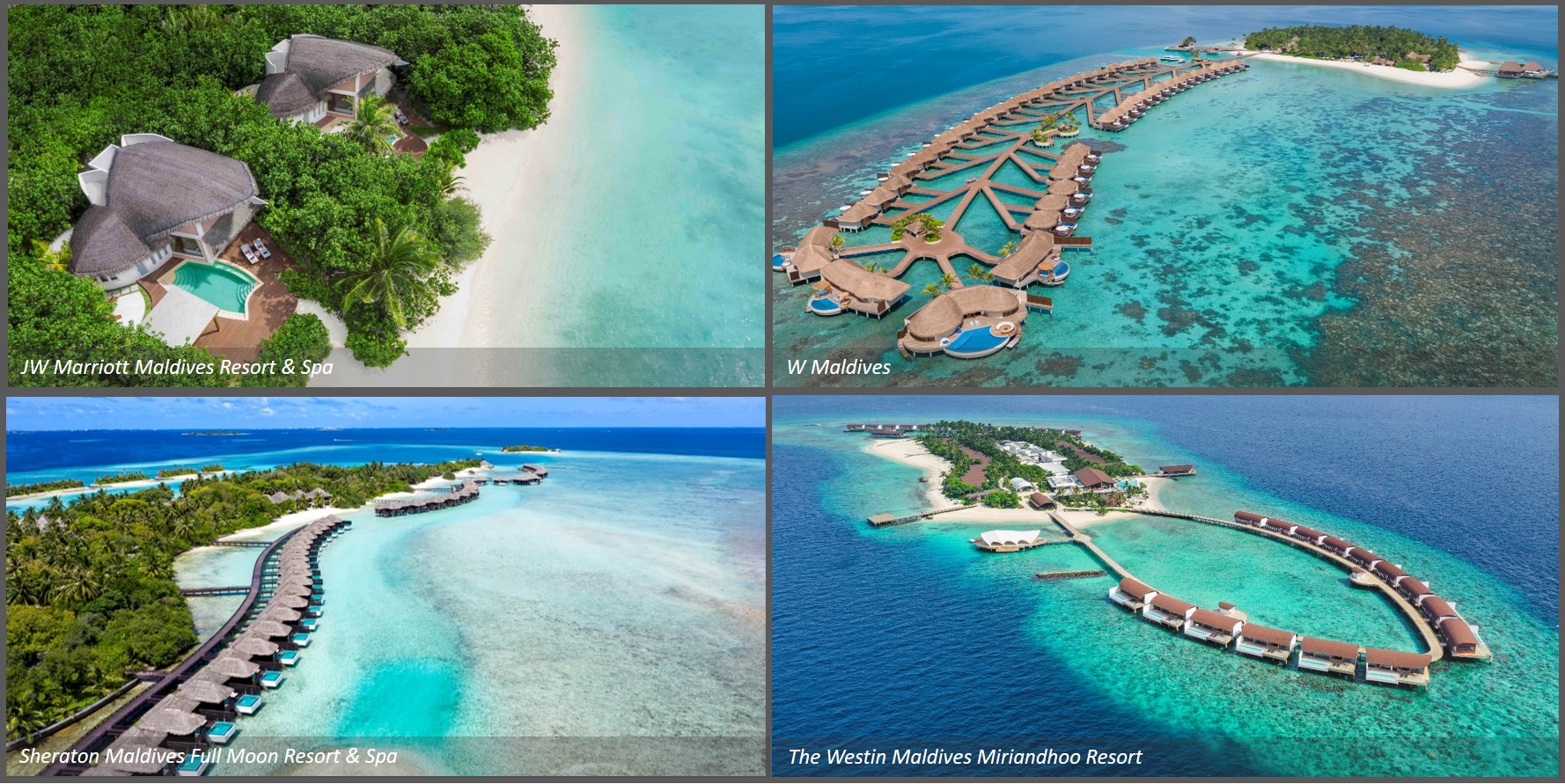 Commenting on the announcement, Peter Foreman, Senior Director, Sales & Distribution – Singapore, Malaysia & Maldives said, "The leadership team we are announcing today is important to foster greater synergies, teamwork, accountability and nimble decision-making, all critical to laying a strong foundation that will support our ambitious plans in Maldives. I am extremely excited to work together with such a talented and diverse group of leaders who bring with them exceptional domain expertise as well as regional and source market insights that will enable us to create a more vibrant organization that delivers value for all stakeholders."
On being appointed to his new role, Ali Nihad said, "I'm excited to return to the Maldives at a stage where the demand for the destination is ripe, and I look forward to working with the energetic market team as we forge ahead in the achievement of our goal."
From cruising with beloved sea mammals at Sheraton Maldives Full Moon Resort & Spa, to breath-taking snorkelling at W Maldives, swimming with Manta Rays at The Westin Miriandhoo Resort to experiencing a sanctuary of scenic luxury at JW Marriott Maldives Resort & Spa, Marriott Bonvoy's portfolio of resorts in Maldives presents an unrivalled white-sand, blue-sky escape that is second to none.
To know more about Marriott International's presence in the Maldives, visit https://destinations.marriottbonvoyasia.com/en/destination/maldives.