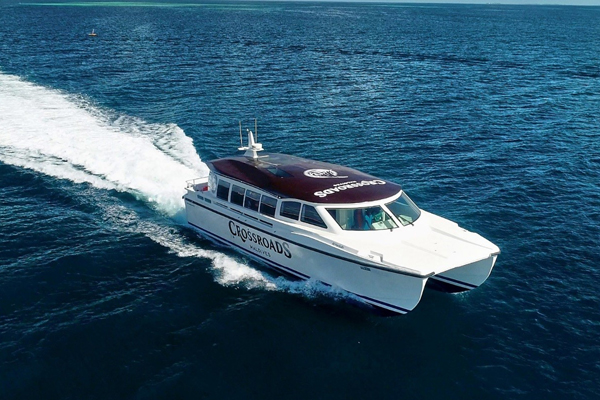 Abu Dhabi's Jalboot Holdings introduced a new generation of ferries to carry passengers from Male' and Velana International Airport (VIA) to Emboodhoo Falhu. 
Jalboot Holdings LLC was found in 2013 which is specialized in the design and manufacture of vessels while it had been widely providing sightseeing and ferry services in Abu Dhabi.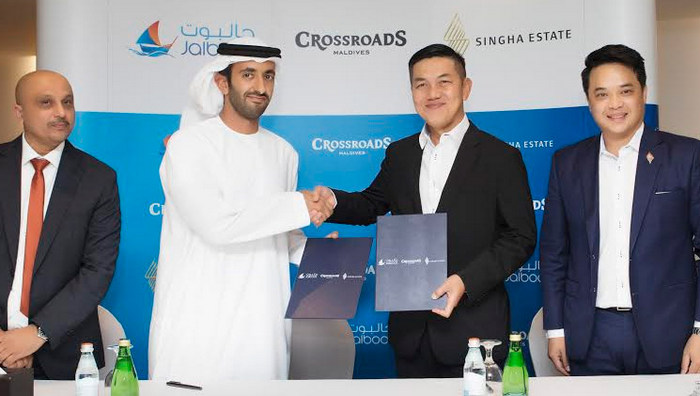 Jalboot Holdings partnered with Singha Estates, the second largest company in Thailand to operate the 'Yacht Marina' with latest technology equipment as a part of the current project by Singha Estates in Emboodhoo Falhu. The new ferries will use ocean-friendly engines while the 17-meter long vessel will be designed similar to Catamaran, a multi-hulled watercraft. 
Jalboot company stated that the air-conditioned high-speed ferry is designed especially for the Maldives which can carry 60 passengers at once and 4000 passengers daily. Hence, as the normal propellers used in Maldivian ferries harm the environment, Jalboot's ferries will use the environmentally friendly 'Water Jet Propulsion' technology. Added to that, Full-Scale Solars (SOLAS) standard facilities will enable the vessel to provide a smooth ride over choppy waters while taking beatings by the waves.
The 'Yacht Marina' services will be commenced by Jalboot company named as the integrated resort project 'Crossroads Maldives' during the first quarter of next year. Jalboot company is also planning to provide luxury cruise services in the integrated resort while it will start the ferry service with a total of 6 vessels.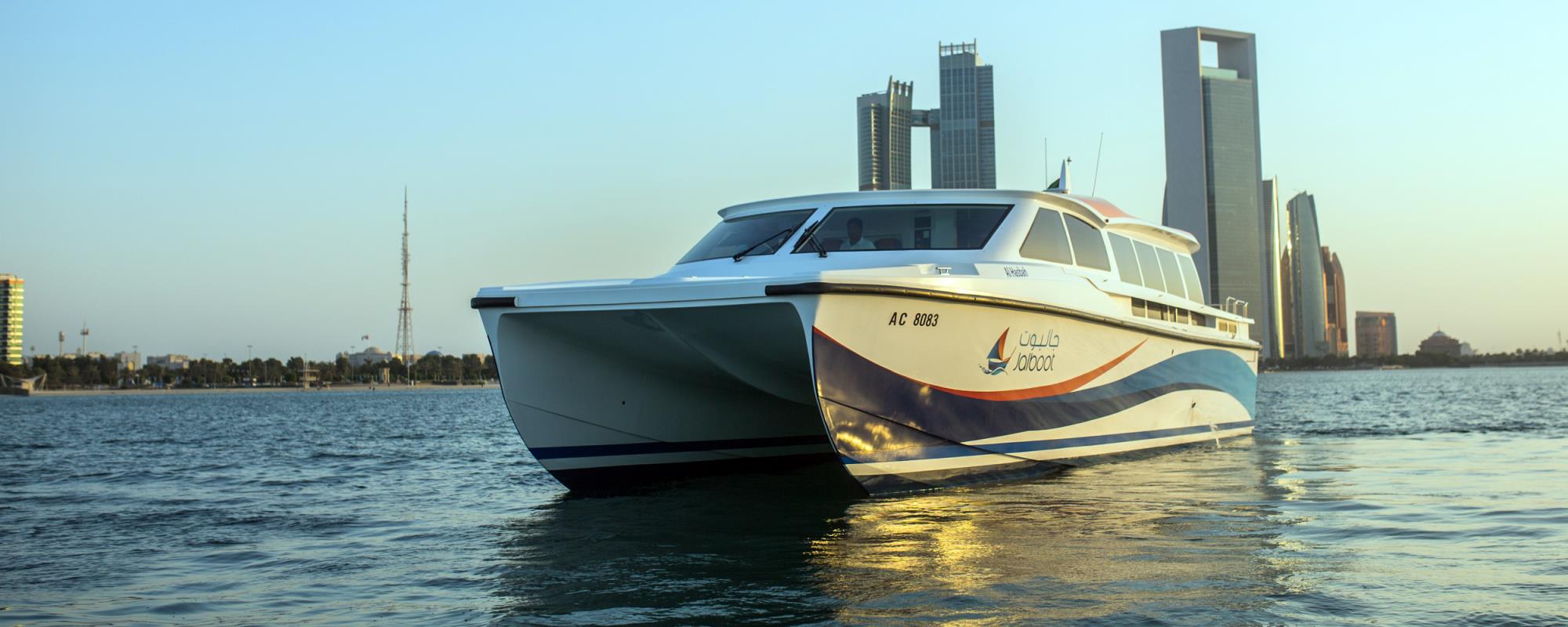 The company is one of the leading companies in the Marine Transport Industry while also providing vessels for rental to individuals and businesses. The company providing premium services has well-trained employees while using worldwide accredited modern technology. Jalboot company has earned fame in the UAE and Worldwide through the rapidly growing competitive UAE marine industry where the demand is also on the rise for the services of Jalboot company. The operations of its subsidiaries such as Jalboot Maldives, Jalboot Marinas, Jalboot Marine Services and I-Yacht Middle-East has been increasing rapidly.