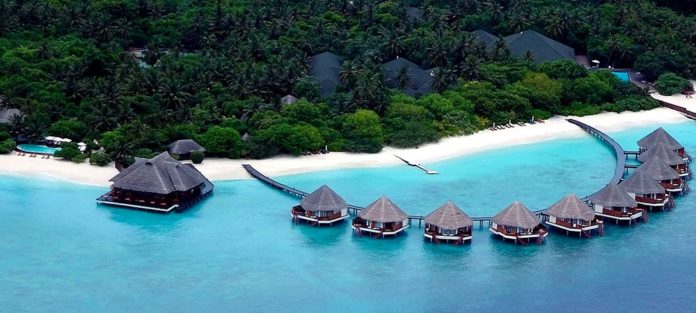 Adaaran is the promise of tropical Maldivian splendour combined with abundant comfort and meticulous attention to detail in services.
Aiken Space Maldives Hotels sector is looking for a Cluster Public Relationship & Corporate Communication Manager, Sales Executive -Chinese Market and Sales Executive – European Market.
Cultivate and enhance collaborative working relationships, ensure the company protects and promotes its image in a proper, coordinated and consistent manner in external facing communications or outreach are some of the skills required for the position. Also, it's an additional point if they know how to support business initiatives and programs by preparing articles, press release, pitches, blog posts for use in external channels.

The candidates eligible should be a team player, energetic, well-organised ability to track sales data; maintaining promotional materials; assist in planning meetings and trade shows; maintaining databases & assist in preparing reports for making
decisions.
For the Sales Executive position, a Chinese National is preferred who has good English communication Skills has a passion to assist the Sales & Marketing Manager to develop and implementing marketing and advertising campaigns to promote room nights among the Chinese and European travel agents.
Minimum of two years experience in a similar position in the hospitality industry is a requirement.
The selected candidates will be entitled to a salary in par with experience and qualifications, service charge, free food, sharing accommodation comparable to the position with usual fringe benefits attributable to the hotel industry.

Interested candidates, please email: careers.aarah@heritancehotels.com