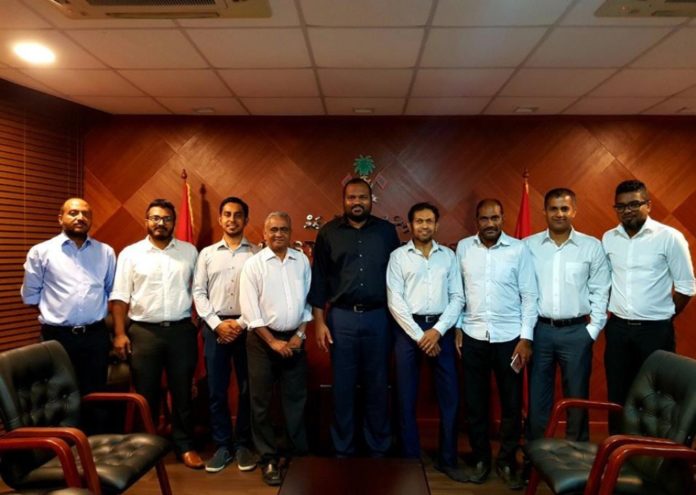 Ministry of Tourism has promised to bring forward a law to ensure better pricing for Maldivian travel companies.
Regarding the meeting held with Minister Ali Waheed and Association of Travel Agents (ATA), ATA's Vice President Mohamed Ali has stated that the meeting turned out to be very successful. Furthermore, he has carried on the notion that this meeting mainly highlighted upon reforming the Travel agents law.
Additionally, ATA has requested to register the companies in the Ministry who are taking an active role in selling properties as well as to 'Rate' the travel companies in the listing.
ATA had previously met with President Solih and Mr Ali Waheed. During this meeting the government had promised to pass this legislation in the first 100 days of the new administration.
The present rule aimed to regulate Travel agents is outdated. There have been numerous complaints regarding this 20-page law stating that it doesn't provide maximum security and protection.