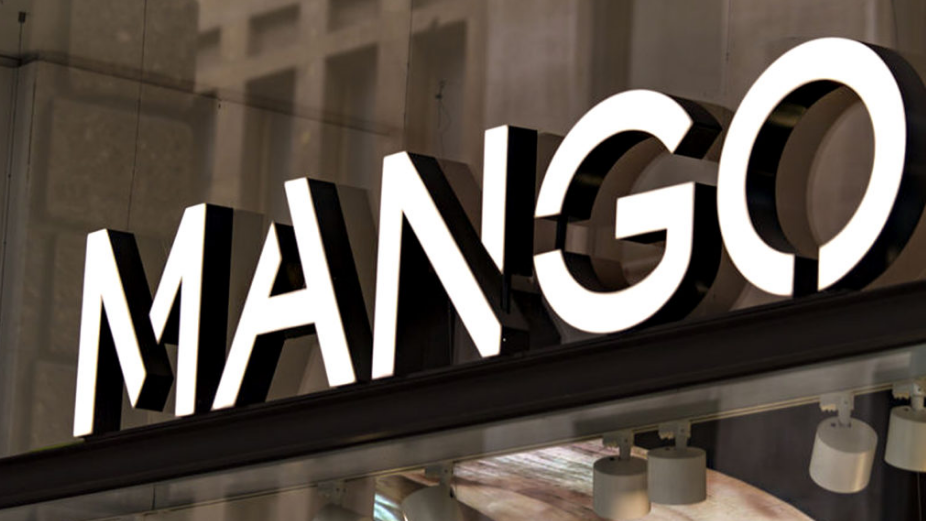 Sonee Sports has opened the second outlet of the leading clothing brand, Mango, in Male' City. 
The first outlet had offered clothing and accessories for women. The new outlet offers clothing and accessories for men and children as young as infants.
The new outlet is located in Majeedhee Magu, in front of the first outlet. The outlet will be open from 10:00-12:00 hours, 14:00-18:00 hours, and 20:00-22:00 hours. 
Mango is a Spanish clothing design and manufacturing company, founded in Barcelona, Spain by brothers Isak Andic and Nahman Andic. It designs, manufactures and markets women's and men's clothing and accessories.