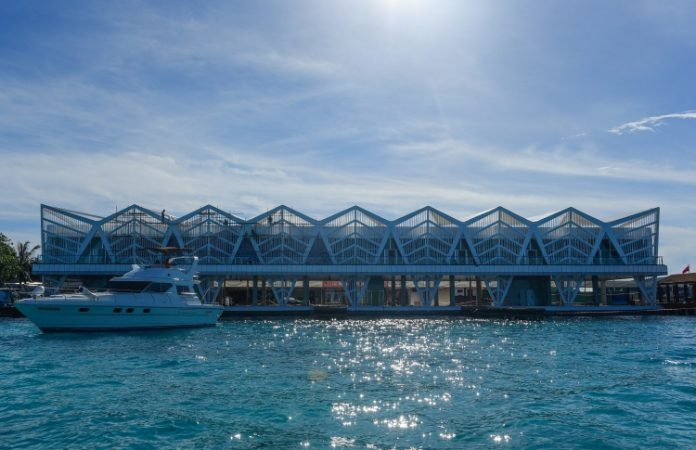 Maldives Airports Company Limited (MACL) has revealed that changes have been brought to the taxi drop and pickup point at Velana International Airport (VIA).
According to MACL, the new taxi drop off and pick up point at VIA will be changed starting from 23:59 pm on 8th September 2019.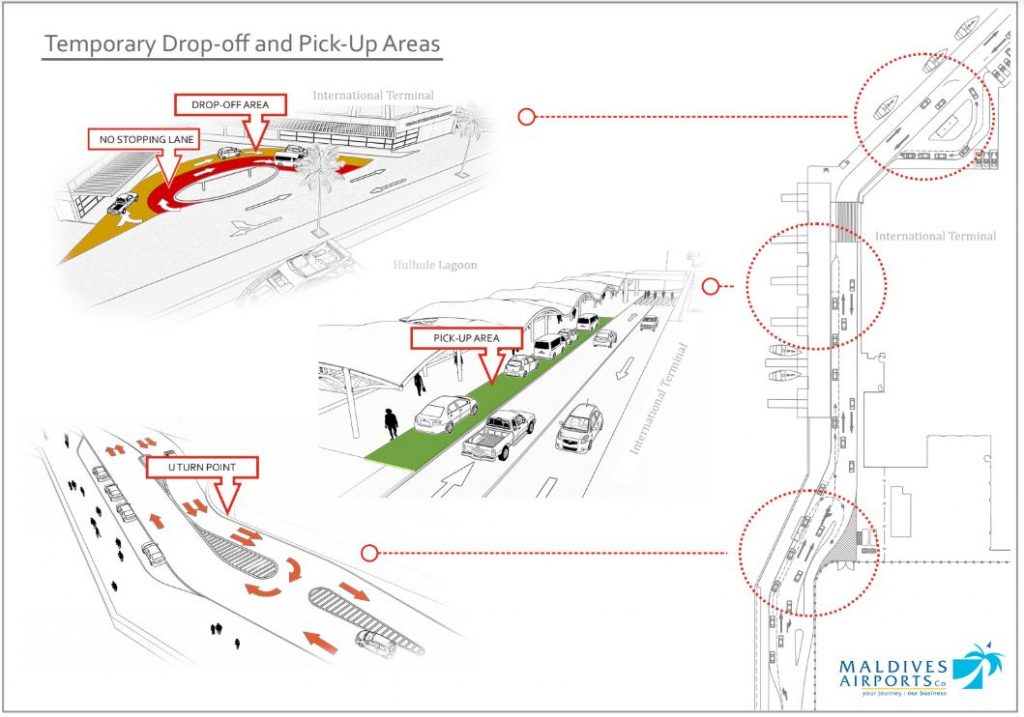 The new drop off point will be in front of the International Departure Terminal and the new pick up point will be under the shelter near the ferry arrival area.